Eight participants in a home poker game have contracted coronavirus with three passing away.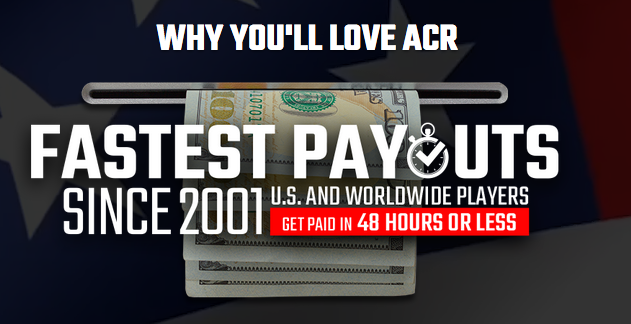 The horrific news was shared this week that Marcy Friedman, 94, Beverly Glass, 84, and Fred Sands, 86, all succumbed to the COVID-19 outbreak late last month.
The octet of retirees played regular poker games in the card room of an Aventura condominium according to press reports, and several were also frequent visitors to South Florida casinos.
Harriet Molko and her husband Ronald, two of the close-knit poker-loving group, both tested positive for the virus, with Harriet narrowly escaping death.
"I don't know how I made it," she told reporters this week. "I guess I'm just younger and stronger", a factor that separated her from the three friends who passed away.
Ben Affleck and Matt Damon led the charge as a number of big names anted up for All in For America's Charity, a poker tournament they organized that raised $1.75 million for Feeding America, a nonprofit that distributes food to those in need amid the outbreak of COVID-19.
The online poker tournament that had a $10,000 buy-in and included celebrity entrants such as NFL icon Tom Brady, Uncut Gems leading man Adam Sandler and Breaking Bad star Bryan Cranston.
The tournament took place online courtesy of Americas Cardroom.
- Nagesh Rath, Gambling911.com