What Are the Payout Odds if Cody Rhodes Beats Brock Lesner - Night of Champions?
Published on:
May/25/2023
BetOnline is the leader when it comes to offering betting on the WWE and other professional wrestling promotions.  On Saturday night we have the World of Champions event with Brock Lesnar -180 vs. Cody Rhodes +130.  Should the latter win, we'd be looking at a payout of $13 for every $10 bet or $130 for every $100 bet.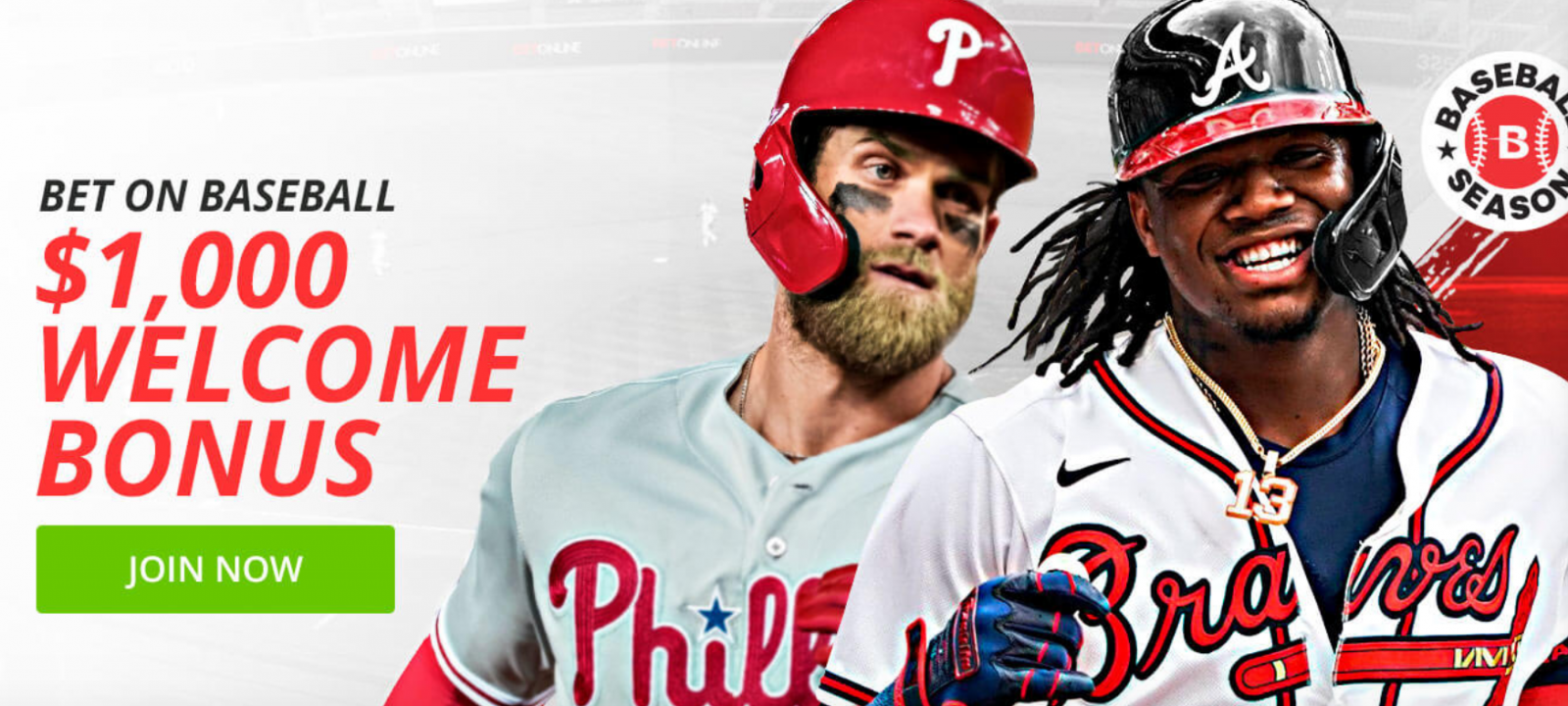 There is some discussion that Rhodes could be forced to miss Saturday night's big event.
Lesnar (The Beast) crushed his opponent's arm with some metallic object its seems.  Rhodes (The American Nightmare) insisted he'll be out for revenge Saturday night.  We shall see.
There is still the possibility that Triple H removes Cody from the match against Lesnar for refusal to seek medical attention.
BetOnline Adds More Odds for World of Champions
WWE Leaks was quick to advise that BetOnline had added two more match odds for Saturday night's World of Champions event.
Both are for the women's matches, each of which are now confirmed.
Rhea Ripley will defend the WWE Smackdown Women's Championship against Natalya but Ripley is a monster -10,000 favorite.  When was the last time you saw a price like that?  Only in the WWE.
Becky Lynch .vs. Trish Stratus features somewhat more reasonable odds. BetOnline has installed the former at -500 with Stratus out at +300.
Was Lomachenko Robbed?
Was Lomachenko Robbed? Lara vs Wood Preview & More! | The Fight Guys | ... https://t.co/T2uuIPXRL8 via @YouTube

— gambling911 (@gambling911) May 25, 2023
The Haney-Loma decision had social media in a frenzy, as the result was heavily boo'ed live and over the internet. Mystic Zach and Rashad Evans discuss all about it. Shad's issues with Haney's corner and Zach's rant on one of the judges. You don't want to miss this video (watch above).
Also, the guys preview the weekend fights and discuss the major talking points of the week in the fight game.
This Weekend's Boxing - Fight Props
A Cacace vs D Wrzesinski
A Fiaz vs C Ion
A Ghadiri vs JRG de Oliveira
A Rocha vs A Young
C Hatton vs M Bulik
D Ball vs J Robinson
E Spence Jr vs T Crawford
J Catterall vs D Foley
J Ramirez vs F Diaz
K Artingstall vs J Taylor
L A Lopez vs M Conlan
L Cutler vs S Stannard
L Edmondson vs P Nosic 
L Okolie vs C B Smith
M Lara vs L Wood
M McKinson vs L Morales
M Ruegg vs D Dodge
N Ball vs L Lamati
O Collazo vs M Jerusalem
O D Jurado vs D Keyes
P McCrory vs D Ramirez
P O'Leary vs A F Ciorceri
S Eggington vs J Pigford
S Fulton vs N Inoue
T Harper vs I Habazin
T Lopez vs J Taylor
T Welch vs A Boucetta
W Hayden vs J Ellison
- Don Shapiro, Gambling911.com