Online Gambling Withdrawals By Check - Get Used to the Delays
Published on:
Jul/24/2008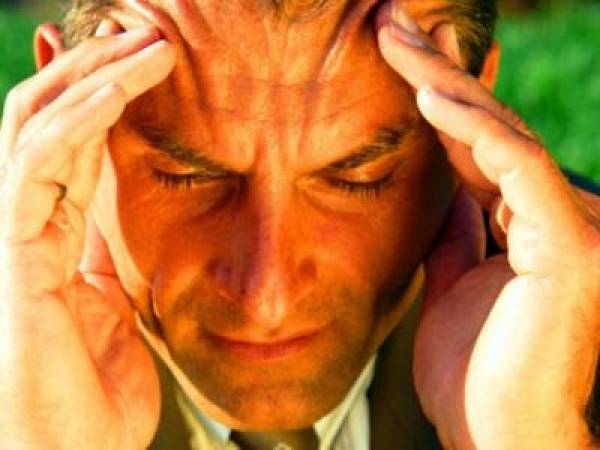 Online gambling sites are now issuing the following notices regarding withdrawal of funds via check:
General processing times will be 3-5 weeks if we have all required documents on file. While we will work to have your payments processed as quickly as possible some payments may take longer than specified.
As reported yesterday poker websites and a few of the more higher volume online sports betting websites are having problems with one or more available check processors.
While it is understandably frustrating to customers who were accustomed to next day payouts prior to passage of the Unlawful Internet Gaming Enforcement Act in October 2006, said businesses are working around the clock to get these payout processing issues rectified as quickly as possible.  This has been an "on again, off again" issue since October 2006 and more so since January 2007 when industry payment solutions Neteller and MyCitadel were forced to leave the US market.
Ironically, prior to passage of the UIGEA, the main problem betting online centered around getting money deposited.  The vast majority of credit card issuing banks would not permit deposits to online gambling sites.  Now the opposite is true and one of the main questions that comes up is:  Why if an online gambling site can ACCEPT money via my credit card, they cannot PAY ME BACK using that very same credit card?  The answer is very simple:  Funds from an Internet gambling establishment cannot be paid via the credit card used due to coding issues enforced as a result of the Patriot Act.  If such a business were to send funds via the credit card, they would potentially face fraud charges under the Patriot Act while customers living in the United States would likely be flagged by the IRS (or worse) as would the credit card issuing banks.
High volume online betting establishments are especially prone to sporadic processing issues.  These are also establishments that are in the best position to face the problems head on and long term.  The current banking crisis is not helping matters either. 
Here is a novel idea - start supporting iMEGA.org, which is actually trying to get the online gambling prohibition thrown out so that the days of getting paid in 48 hours might become a reality again.  iMEGA is challenging the constitutionality of the UIGEA in a Supreme Court right now and they could use as much financial support as possible.  iMEGA is going through more practical channels to get these issues accomplished.  Gambling911.com fully supports their efforts.
Likewise, we would like to see the Poker Players Alliance become a little more accommodating to all online gamblers.  Nevertheless, the PPA is a good cause that online gamblers should take an active role in supporting.  Gambling911.com fully supports the efforts of the PPA.
And finally, be sure to write to your Congressman or woman.  Ask his or her position on legalized Internet gambling.  Make an effort to spread the word about those who DO support this issue.  We have MANY friends in Congress starting with Democrat Barney Frank and Republican Ron Paul.  The later is working to get like-minded politicians elected into office.  Barney Frank is working effortlessly to have the UIGEA appealed.
Online gambling establishments as well as information websites such as Gambling911.com have control over the following:
1) Educating consumers and advising them of the current state of the industry and what to expect.  Customer service agents at online gambling firms should receive training in how to better educate clients regarding the current political climate surrounding the industry.  Operators should get their players more involved in making the difference. 
2) It is prudent to have individuals specialized in "customer care" issues such as these.  The vast number of complaints involve "uninformed" customer service agents, all of whom seem to give different answers to the same question posed. 
3) If you thought there was a certain unwillingness to disclose new payment processing methods that might be coming down the pike, there is a reason for this.  Once these methods are revealed in public forums they are usually promptly shut down.  Some food for thought.
-----
Christopher Costigan, Gambling911.com Publisher CCostigan@CostiganMedia.com
Originally published July 24, 2008 12:45 am EST