We are very lucky to be living in a day and age where there are so many choices. Whether it's a seemingly endless selection of food options or hundreds of TV channels to flick through, there is so much in life to pick from.
Being spoilt for choice also applies to the world of online casinos. So, how exactly can we narrow it down to know we're choosing the right one? This list shows just a few things to look out for when searching for your next virtual clubhouse.
Welcome Bonuses
There's nothing quite like a good first impression. And with the flashing lights and well-dressed doormen, a physical casino can create a very welcoming atmosphere. Online casinos, however, can't put up an eye-catching display to attract people walking past. Instead, they can draw people in with an appealing welcome bonus.
You can use a bonus-finding website to help you discover the best online casino advantages. For example, when looking for BetMGM Bonuses in Pennsylvania, you can find a localised site that will have welcome bonuses that are more relevant to you. This is compared to, say, if you are in Hawaii and want to do live-betting in a different time zone.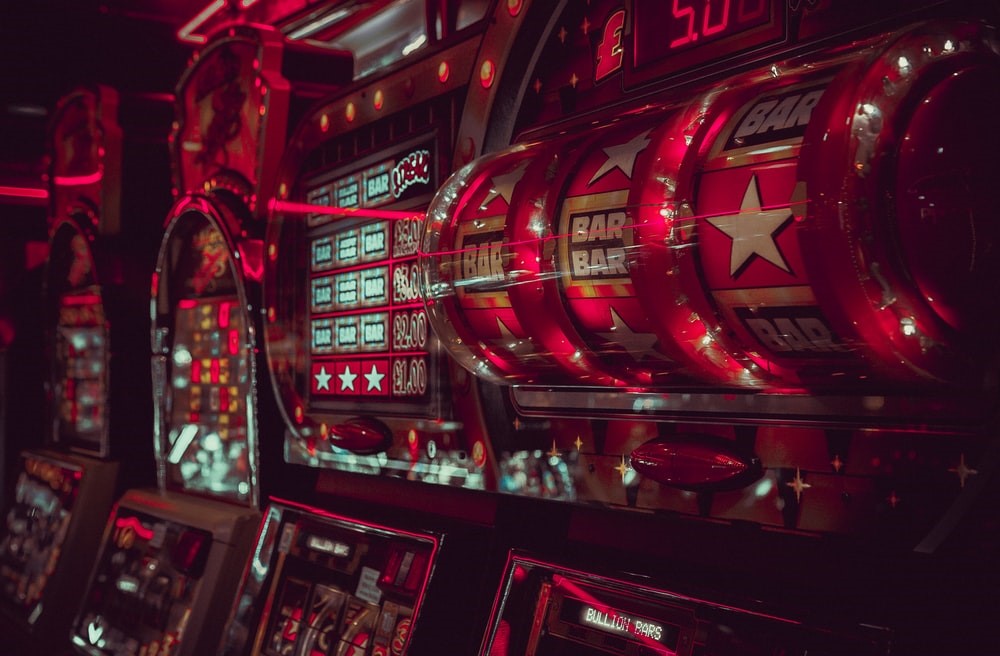 Source: Unsplash
Design
The way something looks is also hugely important. So, take your time to search for a professionally laid out virtual gaming room. A well-presented home page with clear instructions is much better for the user to navigate, and it saves you from having to trawl through an online casino's terms trying to find the information you need. The last thing you want is a huge eyesore of a site with misplaced gifs stealing your attention from the live poker lounge you're using. It might seem like something simple but if it looks better then it probably is better.
It's also no secret that phones are such a huge part of our every-day lives. So, when looking to sign up for a new online casino, it could be worth seeing if they have a mobile site and, if so, how it looks. Being able to access clubhouses on your phone opens you up to a whole new world without confining you to a computer.
Choice of Games
Everybody's preferences are different. Therefore, it makes sense that when finding an online casino, there are choices to suit everyone. Perhaps you like the environment of a virtual poker table, or maybe you're looking for themed slots of your favourite movies, either way, it's important to find one worth the deposit for you.
The software provider is something to look out for when searching for a virtual clubhouse, as different companies produce different experiences. NetEnt casino games in Pennsylvania, for example, focuses more on themed slot games. It goes without saying that you will have a much better gambling experience when the online casino has varied high-quality games provided by a reputable and regulated developer.
Source: Unsplash
So, whether it's a great welcome bonus or a professional design and a big choice of gaming options, there is plenty for you to take into consideration when it comes to finding an online casino.