The famed Strip in Las Vegas was not built on casinos losing money. Every casino, whether it is a brick-and-mortar location or located online as part of a real money casino website has a 'house edge'.  SCROLL DOWN FOR MORE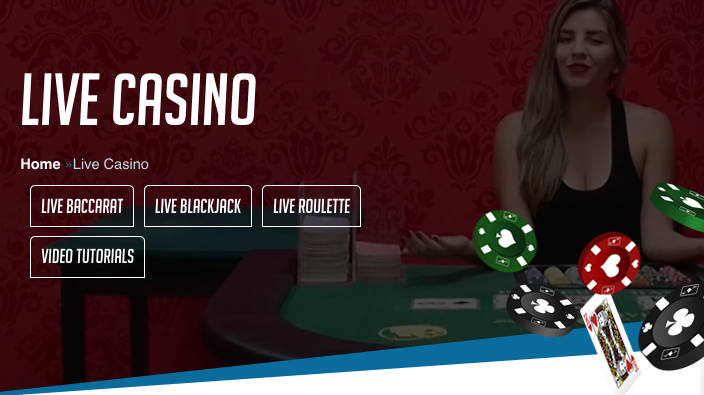 BetPhoenix Live Dealer Casino Proudly Accepts Bitcoin
This is the difference between the money they take in verse the money they pay out. The biggest draw for any casino are slot machines as the No. 1 source of the real money gambling revenue they rake in. In a recent post on PlaySlots4RealMoney.com he takes a closer look at how casinos rely on simple math to maximize their earnings on slot machines. He currently holds the position as the Director of the Center for Gaming Research at UNLV. Most real money casinos on an average derive anywhere from 65 to 80 percent of their total revenue from slot machines, so you can quickly see why they are such an important slice of the overall real money gambling pie.
The report breaks this number down to 50 percent on the Las Vegas Strip, which attracts far more high rollers looking for action at table games. The percentage climbs all the way to 88 percent for Las Vegas casinos that primarily cater to the locals. The bottom line is that gamblers still put millions of dollars into slot machines on a regular basis. The basic reason why this is the case is the simplicity of play. You put money into the machines, press a few buttons to watch the reels spin hoping for a win. There are any number of variations of slot machines from an actual pull of a handle to a video version that recreates the spin. You could add video poker to the mix as a very popular alternative to traditional slots. Most of these machines rely solely on luck as a true game of chance. The skill level to gamble on slots is minimal and your odds to win are just as good as someone who has been playing slots for years.
When it comes to the math behind slot machines, casinos look at the 'drop'. This refers to the actual money that is deposited by a player. The total amount that someone will wager during their entire playing session is known as the 'handle'. The example used in this report cites someone who puts $100 in a slot machine, hits a $50 jackpot and goes onto lose it all. The drop would be $100 and the handle would be $50. Anything left in the machine after all the money goes in and the jackpots are paid out is the revenue generated in any given time frame. All payouts on slots are statistically calculated and activated by a random number generator. Games known for having 'low volatility' payout small amounts on a more frequent basis. A 'high volatility' slot machine can amass huge jackpots, but they payout on a less frequent basis.  The real math of slot machines is the statistical edge that always favors the house. Beating them at their own game is 100 percent luck.