There are many online casinos that cater to the US player and those around the world, most offering hot summer promotions.
Today we profile one of our most important sponsors, Lock Casino and take a look at its summer promotions for 2011. 
Lock Casino– This popular online casino utilizes the long established Real Time Gaming software and offers dozens of the best games.
Summer promotions include a 100 percent match play bonus when opening a new account in addition to daily bonuses like the107% Table Bonus, 107% Slots and a VIP 207% Slots Bonus or 27% cashback available on Tuesdays, up to $1000.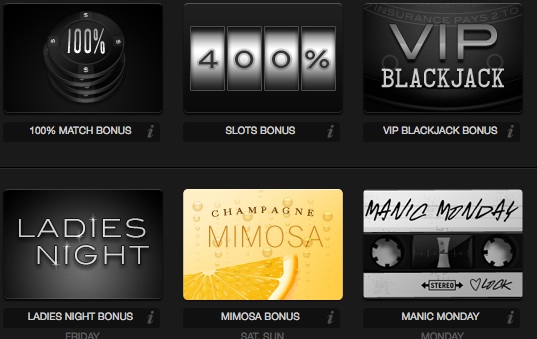 The Lock Casino slots bonus is even more enticing at 400 percent.  The magic never stops, Lock Casino claims.  Early retirement is a spin away. Step right up and make it a reality. 400% match up to $2,000 in bonuses. You are not dreaming.
With Blackjack there is a 200 percent matchplay bonus up to $1500. 
And for the ladies, 125% and a VIP 225% Match Bonus, or 30% Cashback up to $900 per bonus is available each and every Friday night.