Casinos have always been big business. From Las Vegas to Macau, from Atlantic City to Monaco, the image of high rollers wagering huge stakes at the card tables, spinning roulette wheels, and rows upon rows of gaudily colored slot machines are embedded in our collective consciousness. But change is afoot within the gambling industry, with online casinos taking up an increasing percentage of the market share. Many companies are springing up to cater to this growing market, and the big land-based casinos are following suit, eager not to miss the opportunity to boost their businesses. Attracting new punters and keeping them playing is the modus operandi, and people who wouldn't necessarily play in land-based casinos are trying their hand at it online. There are many reasons why land-based casinos are switching up their online presence, so let's take a look at a few.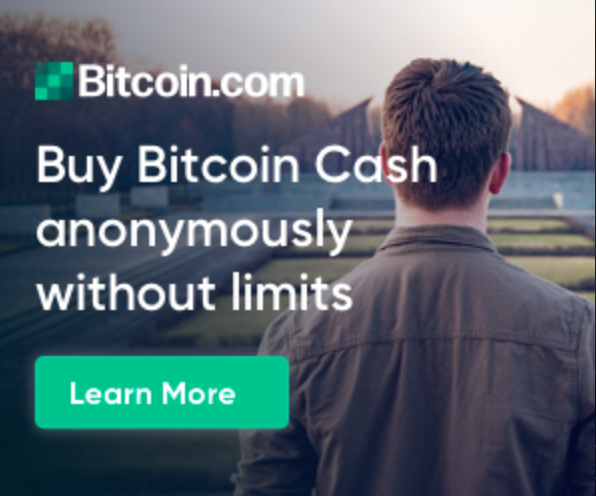 Overheads
Online casinos are so much cheaper to run than land-based ones, and therefore the business returns a much more impressive profit margin. Traditional casinos require staffing, and that means croupiers, waiting staff, managers, security guards, bartenders, and in some large casinos, restaurant staff. A prime location in a busy area is also required, and rental doesn't come cheap. Compare that with running an online operation, which requires some space for a server and technical support (at minimum), and the difference is stark. The server space can be housed anywhere, so premium rent can be avoided. As a business model, online casinos need far less cash input to get up and running.
Following the Trend
It may seem obvious, but many land-based casinos are taking their operations online to follow their competitors and grab a share of the market. Famous names and branding still pull in punters, even online, for example, SkyCity Online casino is one of the establishments that had seen the proverbial writing on the wall and recently launched its own application. All the big casinos in Las Vegas, New Jersey, Europe, and Asia have put their brands online and have seen a huge upsurge in players.
Where and When
One massively appealing aspect of online casinos is that you can play from wherever you are, at any time of day or night. All online casinos function 24/7, and you can sit in your favorite armchair and gamble to your heart's content. Online casinos are great for people with limited mobility, those living in remote areas, or simply don't have a casino in town.
Informality
Another major pull that online casinos have over their brick & mortar counterparts is that, of course, you don't have to dress up in your Sunday best and put on airs and graces to play at one. No one is stopping you dressing up in a tuxedo, but lounging on the sofa in sweatpants isn't going to get you turned away from the card tables. This informality is pulling in people who wouldn't normally visit land-based casinos, all the while expanding the market dramatically.
Variety of Games
Punters have come to expect an amazing array of games and ways to play them online. Blackjack, baccarat, poker and roulette are all staples of any casino, but in an online environment, each one has unique variations, different bonuses and prizes available. A number of top developers have focused their design and gameplay efforts to offer punters a wide array of slot machine games, ranging from no-frills classics to those with colorful themes and intricate storylines.
Bonuses and Prizes
Most online casinos offer bonuses to new players upon sign up. These can be extremely tempting, and certainly wouldn't be offered in a traditional casino. Special prizes can also be very lucrative - as well as cash, online casinos have been known to offer holidays, cars, electronic gizmos, and sporting equipment.
Language and Currency 
A land-based casino will only deal in the local currency, and all interactions will be conducted in the local dialect, and maybe English, if you're lucky. Online casinos cater to multiple languages and accept many different online payment methods ranging from PayPal to a wide variety of cryptocurrencies. You can also use credit and debit cards to top up your account's funds. 
Security and Payments
Online casinos are safer than ever before, so there is little danger of being ripped off. Most reputable places to play will have SSL certification, which creates a secure, encrypted environment where transactions can be made. There are countless websites that offer lists of trustworthy online casinos, and a blacklist of those who have a bad rep. You will also have instant access to your winnings, as part of the makeup of a trustworthy online casino is fast or instantaneous payments. 
While land-based casinos still generate enormous revenue, many of us are turning to our smartphones, tablets and computers to play at the card tables and slot machines, and it isn't difficult to see why. The online casino business shows no sign of slowing down.