One can play craps online from the comfort of their own home or on a mobile device at Lock Casino.com here.  Below you will find some useful craps online strategy. 
Craps is a favored game among online casino aficionados the world over.
The outcome of each toss is determined by complex algorithms as part of the online casino software.  One of the most noticeable difference between playing craps online vs. an actual casino is the lack of interaction with other players. 
Remember:  You can play for free to hone your skills.  This is a great opportunity to learn how to play online casino games, not just craps. 
The Wizard of Odds has provided a number of online craps strategies that we would encourage readers to follow.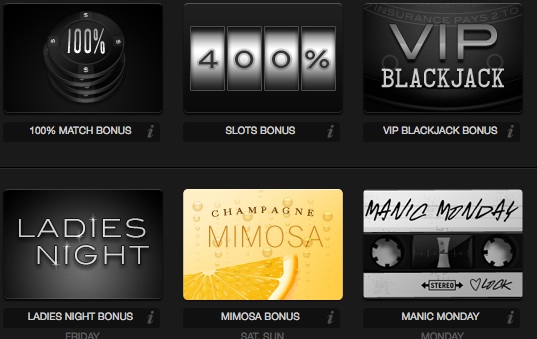 *The House Edge when taking the odds:
1X
0.848%
2X
0.606%
Full double odds
0.572%
3X
0.471%
3-4-5X
0.374%
5X
0.326%
10X
0.184%
20X
0.099%
100X
0.021%
*Don't pass.
*Combined House Odds on Don't Pass and Laying the Odds:
1X
0.682%
2X
0.455%
Full double odds
0.431%
3X
0.341%
3-4-5X
0.273%
5X
0.227%
10X
0.124%
20X
0.065%
100X
0.014%
Other online craps strategy to consider when playing at the Lock Casino include:
*Don't come.
*Place bets - In craps the 4,5,6,8,9, and 10 are known as the "place numbers." The player may bet on any of these numbers, and if it is rolled before a seven, the bet wins. Place bets are just like odds bets, except no pass line bet is required, and they pay worse odds. Players may take down unresolved place bets at any time.