Odds for Prochazka vs. Pereira, Pantoja vs. Royval and Covington vs. Edwards
Published on:
Sep/21/2023
Dana White infused some excitement into Wednesday night.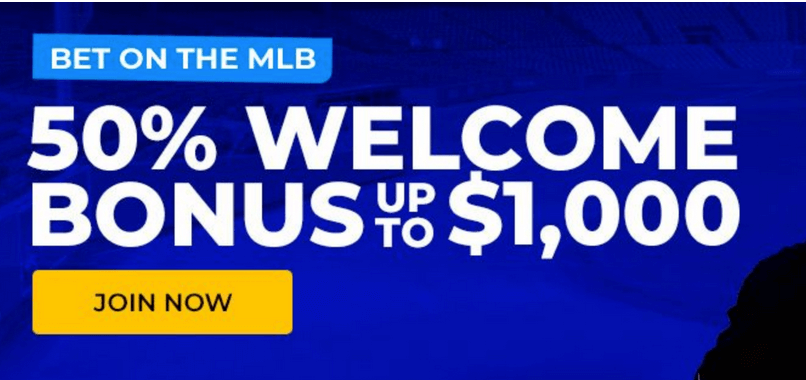 The UFC President announced a trio of title bouts for the upcoming 295 and 296 cards that already have sportsbook operates licking their chops, SportsBetting.ag among them.
SportsBetting.ag set odds for Jiri Prochazka vs. Alex Pereira and Alexander Pantoja vs. Brandon Royval Thursday morning.
The third fight confirmed, Leon Edwards vs. Colby Covington, had long been speculated and odds were initially released way back on March 19.
In March, Covington opened as a -190 favorite (Edwards +165), but was bet down to -130 (Edwards +110) within 24 hours. Currently, the odds are flipped as Covington is now the underdog.
White also stirred controversy this week by demanding that a fight judge be investigated following a UFC Fight Night: Grasso vs. Shevchenko 2 decision.  The UFC boss
"When I found out that one of the judges scored 10-8, I'm like, this guy should be fucking investigated for this," aid White. This is the craziest shit I've ever seen in my life."
"I started to talk to people, I guess there's a seminar tomorrow with the athletic commission on 10-8s, so hopefully they can get this cleared up," added White, alluding to a forthcoming meeting of the Nevada Athletic Commission.
UFC title challenger, and former champion, Valentina Shevchenko also expressed outrage at the scorecard that resulted in her not reclaiming the UFC's 125 lb belt.
"From my experience, a 10-8 is when one fighter completely cannot not do nothing," said Shevchenko during her post-fight press conference. "It's like running around, waiting, looking for an escape from the Octagon; it's miserable. In the fifth round, it was, like, four minutes or however many minutes in stand-up, and she didn't land one punch. She could only take the back position in the last minute, minute and a half. I don't remember now. But even there, it was not damage. It wasn't too much damage to succeed with this 10-8." 
Fight Odds
Alex Pereira -110
Jiri Prochazka -120
Brandon Royval +200
Alexander Pantoja -260
Colby Covington +125
Leon Edwards -145
- Don Shapiro, Gambling911.com