Global Mobile Gambling Market Expected to Reach Billions in Revenue by 2026
Published on:
May/07/2023
Hey, did you know that the online gambling industry is booming thanks to smartphones and better internet access?
Yeah, nowadays, most people access online gambling services (and other services, too) through their mobile devices, especially in many countries around the world.
South Africa is no exception! There are many top-rated mobile casinos in South Africa that offer all sorts of games, from sports betting to casino games and even bingo.
As the global online gambling market continues to grow, it's very safe to say that mobile casinos in South Africa will play a big role in this growth.
In fact, did you know that in 2021, the global online gambling market was worth a whopping 73.42 billion American dollars? And it's expected to grow even more to $81.08 billion in 2022 and a staggering 115.13 billion dollars by 2026! Crazy, right? This growth is being driven by all sorts of games, including betting, casino, lottery, poker, online bingo, and more. So, what do you think is driving this massive boom in the online casino industry?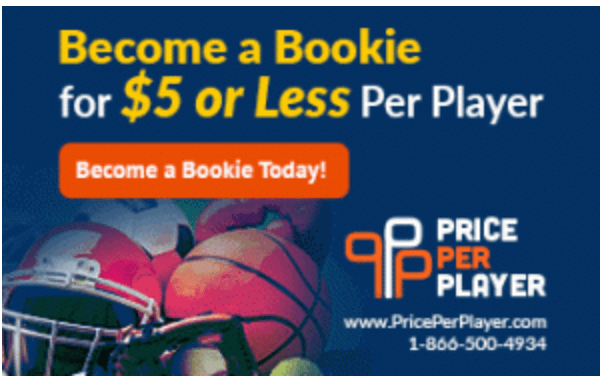 The Diversity of Online Gambling
When it comes to online gambling, there's a game type to suit every player's taste, whether you prefer the thrill of betting on your favorite sports team or the excitement of spinning the roulette wheel at a virtual casino. From the timeless appeal of lottery draws to the fast-paced action of online bingo, the options are endless.
Where in the world is the online gambling industry thriving the most? The Asia-Pacific region dominated the market in 2021, making it the most prolific place in the world for online casinos. With its massive population and tech-savvy consumers, it's no surprise that the Asia-Pacific region has emerged as a hotbed of online gambling activity.
Regarding growth potential, Eastern Europe takes the prize. As more and more players in this region embrace online gambling, analysts predict that Eastern Europe will see the most significant market growth in the coming years.
Increasing Adoption of Smartphones
The growth of the online gambling industry has been driven by several factors, including the increasing use of mobile devices, improved internet accessibility, and advancements in technology. However, as with any industry, there are also different challenges to overcome.
With strict and varying regulations across different countries and continents, it is crucial for online gambling sites to adhere to local laws to maintain their licenses and operate lawfully.
Varied and Complex Online Gambling Laws
The world of online gambling is no stranger to regulation, and with varying laws across different regions, it can be quite challenging to keep up with them all. Countries like the USA have a notoriously complex regulatory process, whereas places like India have strict control over gambling activities.
However, despite these challenges, it is essential for all online gambling sites to be compliant with local laws to ensure that they operate lawfully, ethically, and safely. The most reputable licensing authorities impose a strict code of conduct on licenses, which they must follow if they want to maintain their licenses.
While navigating the maze of online gambling regulations can be a daunting task, it's worth noting that these regulations exist to protect both players and operators. By adhering to these regulations, online gambling sites can provide a secure and fair environment for players to enjoy their favorite games while also preventing fraud and other illicit activities. In a nutshell, regulation is vital to the online gambling industry's continued growth and success, and operators who prioritize compliance with local laws will undoubtedly reap the rewards in the long run.
Technological Advancements
Have you noticed how the world of online gambling is constantly changing? It's all thanks to cool tech like Blockchain, IoT, and Virtual Reality that's driving a lot of this transformation.
Virtual Reality, in particular, is changing the game by giving players the chance to experience a virtual casino environment without leaving their homes. How awesome is that?! But with the rapid growth of online gambling, there are also concerns about fraud and cheating.
Luckily, blockchain technology is here to help address these concerns. By using the decentralized nature of blockchain, gambling sites can offer transparency and trust to their users. That means everyone can see what's going on behind the scenes and enjoy the games with confidence.
As the online gambling market continues to grow, the industry is facing both opportunities and challenges. Sites that embrace technologies like Blockchain, IoT, and Virtual Reality while offering transparency and trust to their users will thrive. Meanwhile, those that don't adapt might fall behind. It's definitely a crossroads moment for the industry.