NFL Free Agents, Trades Betting Alerts: DeAndre Hopkins, Adam Thielen Next Team, More
Published on:
Mar/13/2023
The NFL's FA period opens Wednesday, and there will be some household names on the market.
We've created "next team" odds for eight players who could make a major impact for a new club next season.
Two names listed below, Dalvin Cook and DeAndre Hopkins, are not FAs but are rumored to be on the trade block.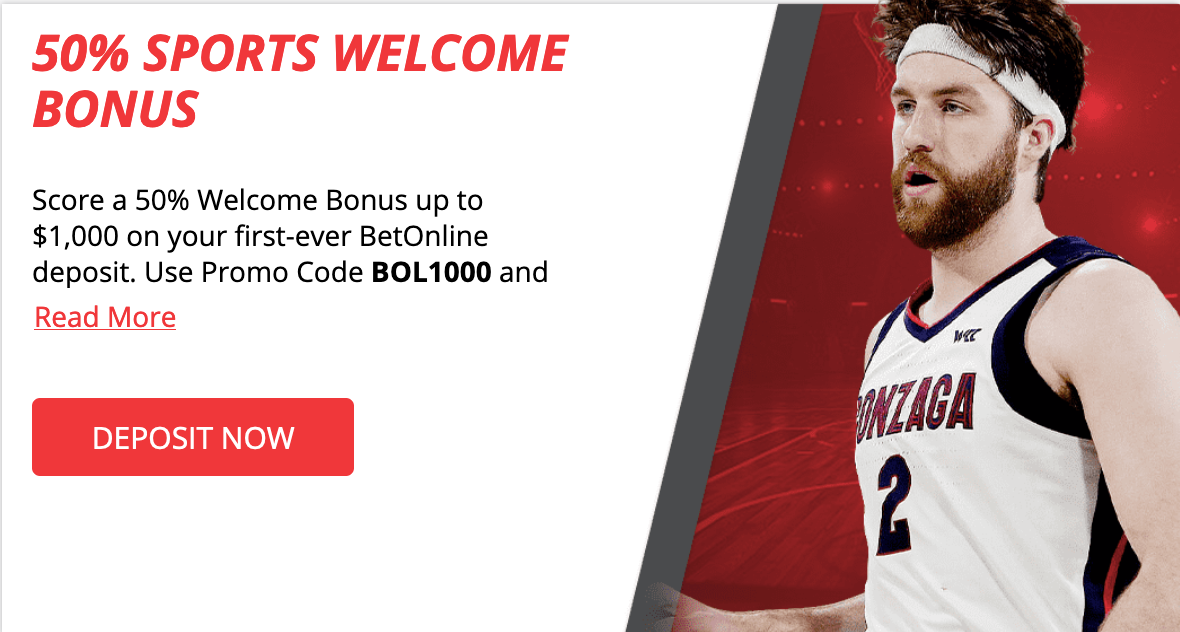 DeAndre Hopkins Next Team               
Green Bay Packers                    3-1
Kansas City Chiefs                     4-1
New England Patriots                5-1
Baltimore Ravens                      7-1
Chicago Bears                           9-1
New York Giants                       9-1
Cleveland Browns                     10-1
Dallas Cowboys                         10-1
Los Angeles Chargers                10-1
Jacksonville Jaguars                   12-1
Las Vegas Raiders                      16-1
Tampa Bay Buccaneers              16-1
Adam Thielen Next Team                     
Cleveland Browns                     2-1
Kansas City Chiefs                     3-1
Buffalo Bills                              4-1
Miami Dolphins                         4-1
New York Jets                           5-1
New England Patriots                9-1
Detroit Lions                             10-1
Denver Broncos                        12-1
Los Angeles Rams                      16-1
New York Giants                       18-1
Dalvin Cook Next Team                        
Miami Dolphins                         3-1
Buffalo Bills                              4-1
Denver Broncos                        4-1
Chicago Bears                           5-1
Baltimore Ravens                      7-1
Dallas Cowboys                         7-1
Tampa Bay Buccaneers              7-1
Los Angeles Rams                      12-1
Cincinnati Bengals                     14-1
New Orleans Saints                   14-1
Jadeveon Clowney Next Team             
Seattle Seahawks                      2-1
Green Bay Packers                    3-1
Chicago Bears                           5-1
Pittsburgh Steelers                    5-1
Carolina Panthers                      7-1
Denver Broncos                        8-1
Kansas City Chiefs                     10-1
New England Patriots                10-1
Philadelphia Eagles                   14-1
Jason Kelce Next Team            
Kansas City Chiefs                     2-1
Buffalo Bills                              3-1
San Francisco 49ers                   4-1
Cincinnati Bengals                     5-1
Denver Broncos                        5-1
New England Patriots                7-1
Tennessee Titans                      14-1
Julio Jones Next Team             
Dallas Cowboys                         2-1
Kansas City Chiefs                     4-1
Baltimore Ravens                      5-1
Green Bay Packers                    5-1
San Francisco 49ers                   5-1
Los Angeles Chargers                8-1
New York Giants                       8-1
Atlanta Falcons                         10-1
Minnesota Vikings                     12-1
Philadelphia Eagles                   12-1
Odell Beckham Jr. Next Team              
Dallas Cowboys                         2-1
Buffalo Bills                              3-1
New York Giants                       4-1
Los Angeles Rams                      7-1
Kansas City Chiefs                     8-1
Cleveland Browns                     10-1
Green Bay Packers                    10-1
San Francisco 49ers                   10-1
Carolina Panthers                      12-1
Minnesota Vikings                     14-1
New York Jets                           16-1
Arizona Cardinals                      18-1
Patrick Peterson Next Team                 
Dallas Cowboys                         3-2
San Francisco 49ers                   2-1
Las Vegas Raiders                      5-1
Jacksonville Jaguars                   6-1
Atlanta Falcons                         10-1
Detroit Lions                             10-1
Arizona Cardinals                      12-1
- BetOnline Press