Hot Now: NC Sports Betting Watch, KY Vote, William Hill Sick Fine
Published on:
Mar/30/2023
These are the very hot stories of recent days with continuing interest, in case you missed them.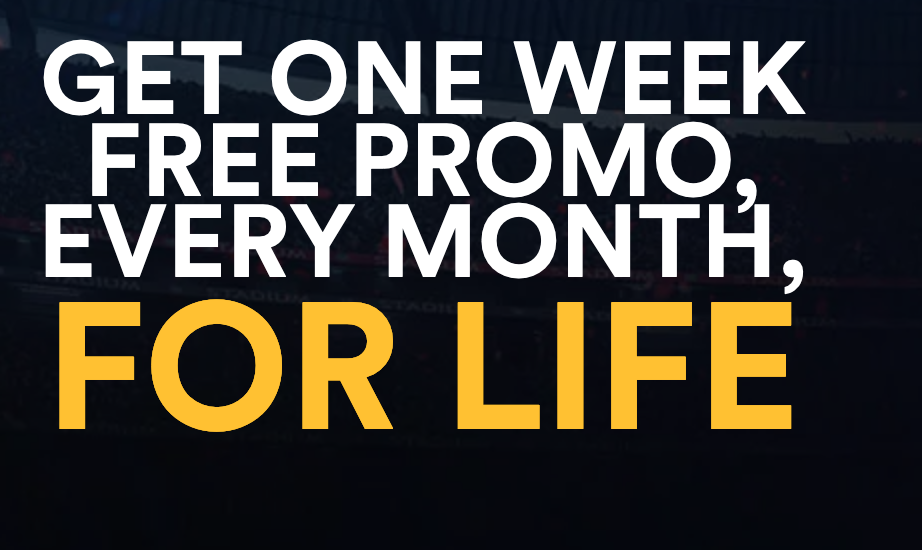 The Ramifications of Record Fine Against William Hill
William Hill was handed down a record £19.2 million penalty by the UK Gambling Commission and nearly had their license pulled.
While a number of these companies believe they can get away with paying these fines without having too much of an affect on the bottom line, a company like William Hill can ill-afford to have its license pulled.
As the Racing Post correctly points out, the punishment eclipsed that of the £17m action taken against Ladbrokes and Coral owner Entain last August.
The fine comes as a result of Hill allowing at least one customer to open an account and spend £23,000 in 20 minutes.  Another spent £18,000 in 24 hours, and another £32,500 over two days.  The company failed to make the proper checks or have safeguards in place.
The commission also found customers able to deposit large amounts without being subject to AML checks.
The commission's chief executive, Andrew Rhodes, provided the following assessment: "When we launched this investigation the failings we uncovered were so widespread and alarming serious consideration was given to licence suspension.
"However, because the operator immediately recognised their failings and worked with us to swiftly implement improvements, we instead opted for the largest enforcement payment in our history."
He added:
"In the last 15 months we have taken unprecedented action against gambling operators, but we are now starting to see signs of improvement. There are indications that the industry is doing more to make gambling safer and reducing the possibility of criminal funds entering their businesses.
"Operators are using algorithms to spot gambling harms or criminal risk more quickly, interacting with consumers sooner, and generally having more effective policies and procedures in place."
Is Today the Day for Kentucky and North Carolina to Finally Legalize Sports Betting?
Both the commonwealth of Kentucky and North Carolina are expected to vote on legalizing sports betting by the end of day Thursday.  Both states conclude their legislative periods this week.
North Carolina is almost a given as the House offered up the most opposition and the bill still sailed through.  Legislation in that state heads to the Senate for a final vote.
Kentucky is more bullish.
There is a 23-vote thresold this year that does make passage difficult, especially since the votes were not there last session without the thresold in place.
Rep. Michael Meredith told LSR this week that he was optimistic the votes were there.
"I feel pretty good as we move into the last couple of days," Meredith said. "I've continued to have conversations with members of the Senate throughout the veto recess and I think the votes are there. It's obviously going to be close with the 23-vote threshold this year, and anything can happen at the last minute, but I feel like we have the votes."
Feelings are different than reality, however.
Senate Majority Floor Leader Damon Thayer (R, Georgetown) said Wednesday night the votes simply were not there.  That could change.
"As of this moment, it does not," he revealed as to the expected vote count in favor. "But there are some undecideds and I'm hopeful that with a good night's sleep and a fresh set of eyes that we can have the votes to pass it tomorrow (Thursday)," he said.
- Chris Costigan, Gambling911.com Publisher