Carrie Stroup here with your Baylor vs. SMU betting line for Week 1 College Football 2015.

Submitted by Carrie Stroup on, Sep/02/2015
Breaking News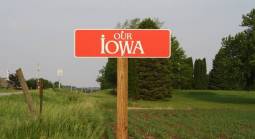 Poker is very popular in Iowa.  You can access some online poker sites from the state, just not PokerStars.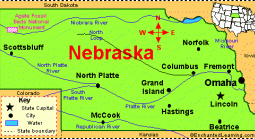 You can access PokerStars from Nebraska but cannot play there for real money.  Othere online poker sites like Americas Cardroom do welcome those from Nebraska.
The Action Network has broken down the numbers over the past year for legalized sports betting in New Jersey, and to say they are impressive would be a huge understatement.