Lawmakers in Massachusetts successfully pushed through legislation allowing sports betting in the commonwealth, both mobile and retail, during the final hours of this legislative period, 5 am Monday morning to be exact.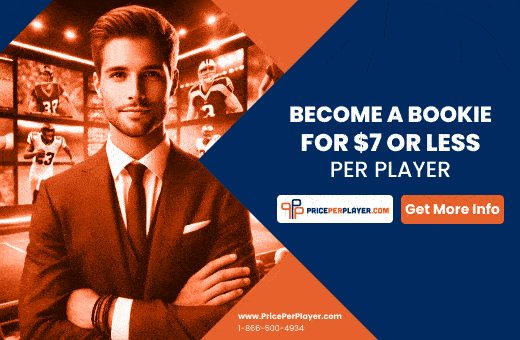 Concessions were made to permit betting on college sports as some lawmakers wished to adopt a model similar to that of Oregon, which only allows gambling on professional sports.  In the end, the chambers agreed to include college sports wagering with the exception of Massachusetts in-state schools.  This model is commonplace across much of the Northeastern portion of the U.S.
Those in the commonwealth will be unable to place bets on games featuring Boston College.  Massachusetts is not seen as a critical college sports-focused state as is neighboring Rhode Island and Connecticut, neither of which allow gambling on meetings featuring their respective in-state schools.  The UConn Huskies and Providence Friars, in particular, have strong national basketball programs as well as a rabid fan base. 
Both chambers are expected to pass the bill and send it to Gov. Charlie Baker's desk later Monday.  Baker has previously committed to signing a sports betting bill.  Regulators will need some time to develop draft rules.
"We missed a lot of the big events, but I think Encore and MGM in Springfield will open up almost immediately as soon as the laws are signed," House Speaker Ron Mariano told reporters.
Senate President Karen Spilka throughout the final week of formal lawmaking noted that Mariano viewed the omission of collegiate sports in the Senate bill as a deal-breaker in negotiations.  She encouraged him not to think along those lines.
"I would like to see sports betting be concluded and pass and on the governor's desk before the session is over," Spilka said during a WBUR interview on Tuesday. "The speaker has said ... if college sports betting isn't in it, there's no point in doing it. I would hope and I would ask that the speaker change that position and not take an all-or-nothing approach."
Operators will be taxed a 20%  rate for online sports betting and a 15% tax rate for retail.
One interesting exclusion will be the prohibition of credit cards to deposit funds for opening a wagering account.  In-person registration was reportedly not part of the draft legislation.
- Gilbert Horowitz, Gambling911.com