Maine Gambling Control Unit Official: Calls Women 'Bitches', Defends White Nationalists
Published on:
May/22/2023
Milt Champion, head of the Gambling Control Unit in Maine, has been suspended after posting some insensitive comments pertaining to women and African Americans.
Champion was leading the efforts to legalize sports betting in the state.
The Maine Department of Public Safety, which oversees the gambling unit, announced Champion's suspension just hours after a reporter began asking about the tweets.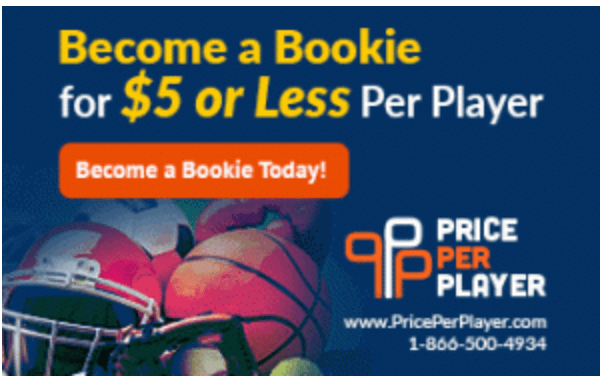 The offensive tweets were posted on his personal Twitter account over the past month.
On May 6, Champion expressed frustration about being told "ladies" was an unprofessional term for females, and suggested "Bitches" would be more appropriate.
On May 13, a gentleman by the name of Brian Krassenstein posted about white nationalists marching in Washington, DC.
"The Patriot Front is a hate group in the United States that espouses white nationalism and neo-fascist ideologies."
Champion replied: "At least they are not burning down cities and looting stores".
"I can confirm that Director Champion has been placed on paid administrative leave, pending a review that is being conducted by the Bureau of Human Resources," Lt. Thomas Pickering of the Maine State Police wrote in an email to the Press Herald. "Given that this is an ongoing, personnel-related matter, the department is unable to comment further."
He has reportedly been on suspension since Wednesday of last week.
Champion has been in his position since November 2016, and earned a salary of $94,851.60 in 2022, according to state records.
- Jagajeet Chiba, Gambling911.com