According to a riveting report filed by celebrating gaming attorney I. Nelson Rose, the Macau casino industry is learning the hard way that they are part of a marxist regime.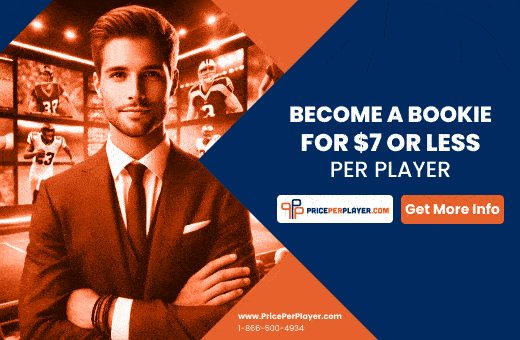 On June 23, 2022, the Amendment to the Gaming Law, 7/2022, became law.
And what might that Amendment be?
Rose explains:
Rather startling for a casino law, the new first policy goal listed is the safeguard of national security and the security of the Macau SAR.  Legal gambling has never before been singled out as a threat to national security.  But "national security" gives the government unlimited power.  So, if Macau's Chief Executive decides to terminate a casino concession, he is no longer bound by the criminal laws.
And what constitutes national security?
Money flowing out of the Chinese mainland....and guess where a lot of that money is going.
The PRC has always hated the massive amounts of cash, estimated at US$150 billion a year, much of it escaping through Macau, Rose writes.
And something else of note.  There is actually another new policy goal requiring casinos to prevent illegal cross-border flow of capital.
He adds:
It is difficult to see how the current VIP suites can continue.  Junkets are being stifled.  Even promoting overseas gambling is now a crime on the Mainland.
Punishing high-rollers is exactly the goal.  The Marxists who run the PRC believe that all social problems arise from conflicts between classes.  The rich are to be shunned, not admired.
- Aaron Goldstein, Gambling911.com