The Atlanta Falcons are favored to be the last team to win a game in the NFL this season.  The Falcons pay $450 on a $100 bet at BetOnline.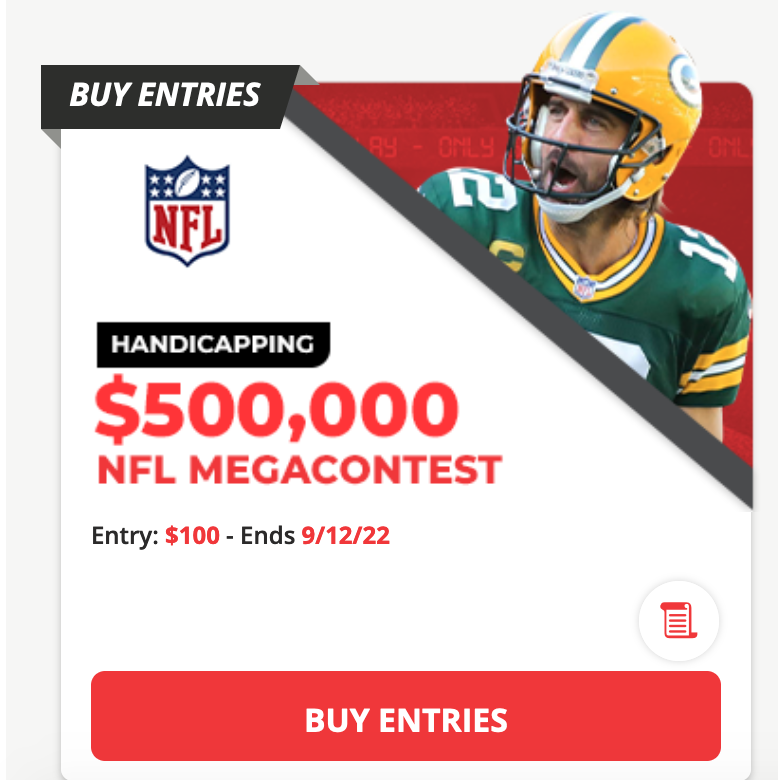 The Chicago Bears, Houston Texans and Seattle Seahawks each pay between $500 and $600.
For anyone who thinks a knobby knees Tom Brady will be stepping onto the field for the Tampa Bay Bucs and should have stayed in retirement, his team pays a whopping $25000 on a $100 bet to be the last with a win in 2022. 
It's interesting to note that the LA Chargers had the shortest odds for last undefeated team of the season.
Last Winless Team
Atlanta Falcons                       +450
Chicago Bears                         +500
Houston Texans                      +550
Seattle Seahawks                    +600
Carolina Panthers                   +900
New York Giants                     +900
New York Jets                         +900
Pittsburgh Steelers                 +900
Detroit Lions                           +1200
Jacksonville Jaguars                +1600
Cleveland Browns                   +1800
Las Vegas Raiders                   +2800
Miami Dolphins                      +3300
Washington Commanders      +3300
Minnesota Vikings                  +5000
New England Patriots             +5000
New Orleans Saints                 +5000
Tennessee Titans                    +5000
Arizona Cardinals                    +8000
Cincinnati Bengals                  +10000
Philadelphia Eagles                 +10000
Indianapolis Colts                   +12500
San Francisco 49ers                +12500
Los Angeles Chargers              +15000
Baltimore Ravens                    +20000
Dallas Cowboys                       +20000
Denver Broncos                      +20000
Green Bay Packers                  +20000
Kansas City Chiefs                   +20000
Los Angeles Rams                   +20000
Buffalo Bills                             +25000
Tampa Bay Buccaneers           +25000
- Mary Montgomery, Gambling911.com