Las Vegas Mass Shooter Motive Finally Revealed: He Was Upset With How Casinos Treated Him
Published on:
Mar/30/2023
An individual who killed 58 people at a Las Vegas concert in 2017 was "very upset" about how casinos were treating him, the FBI has finally revealed Thursday via a trove of documents.  They were released per a public records request by the Wall Street Journal.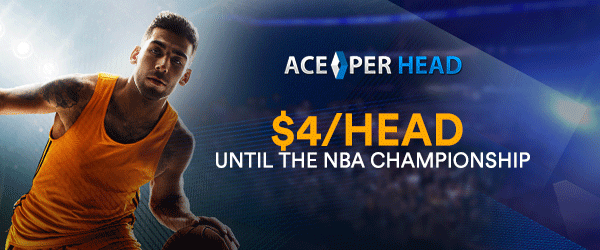 The documents offer the strongest indication yet of a motive for the deadliest mass shooting in modern American history.
Stephen Paddock, 64, was a regular gambler who took his own life at the Mandalay Bay Resort & Casino before he could be apprehended.
Paddock opened fire into a crowd of about 22,000 concertgoers attending a country music festival on the Las Vegas Strip.  In addition to the deaths, approximately 867 were injured (at least 413 of whom were wounded by gunfire).  Paddock fired more than 1,000 rounds from his hotel room, Room 32‑135 of the Mandalay Bay Resort & Casino.
Some of the revelations that came out of the documents:
A fellow gambler told the FBI that "Paddock was very upset at the way casinos were treating him and other high rollers".  Paddock's bankroll is said to have approached the $3 million mark.  He had been gambling in Vegas for more than a decade prior to the mass shooting.  Gambling was his main source of income for the three years leading up to the shooting according to one individual who provided information to the FBI.
The report states that the acquaintance believed the stress about high-roller treatment could "easily be what caused Paddock to 'snap.'"
The gambler added that he believed the Mandalay Bay hotel "was not treating Paddock well because a player of his status should have been in a higher floor in a penthouse suite."
"Paddock purchased handgun out of concern that he had been earning a lot of cash and wanted it as a means of protection," the person, whose identity is withheld, told the FBI. The individual told the FBI Paddock had mentioned that he was banned from several casinos because he had "made too much money from them."
An FBI Behavioral Analysis Unit analyzed information pertaining to Paddock and determined "no single or clear motivating factor" resulted in the attack.
- Jagajeet Chiba, Gambling911.com