Online gambling is developing at lightning speed with hundreds of new operators, online casinos, betting sites, and even a greater number of users. It has developed so much it has become one of the most profitable industries, and as a result, the net worth of iGaming in the sector has exploded. It had a revenue of $57.54 billion in 2021, while it's expected to reach $153.6 billion by 2030.   
Online betting represents a significant portion of the iGaming market, and it's equally popular in the USA. Actually, it had pulled in a revenue of just $1.7 billion in March 2022. But there is a huge threat to the growth of online betting in the USA, with the latest regulation regarding taxes. Here we will take a look at the latest changes in the New York regulations and the newly established tax rate for operators.   
Online Betting in the USA  
Online betting has made it possible for millions of users around the world not only to watch their favorite sports but also to bet on everything from football to cricket, tennis, volleyball, golf, and other sports. The betting platforms are high-quality mobile-optimized platforms that provide different options for different users.   
Another distinguishable attribute of online betting sites are the array of promotions and bonuses that cover free bets, deposit match bonuses, cashback offers, and much more. All in all, online betting is popular across the world because it offers a huge selection of sports and different offers.   
51% Tax on Online Sports Betting  
Before online betting was regulated in New York, New Yorkers mainly bet on legal online betting platforms with a New Jersey gambling license. In other words, as the betting market was not regulated, there were more illegal betting activities, and a lot of users that wanted to bet on legal sites were choosing to do that on New Jersey betting platforms.   
But the latest regulation in online betting has become a viable opportunity for every New Yorker; however, the operator would be charged a tax rate of 51% of all gross gambling revenues. In contrast, New Jersey has a gambling tax of 14.25%, while there is a median tax rate of 11% nationwide. Only New Hampshire's gambling tax of 51% comes close to New York.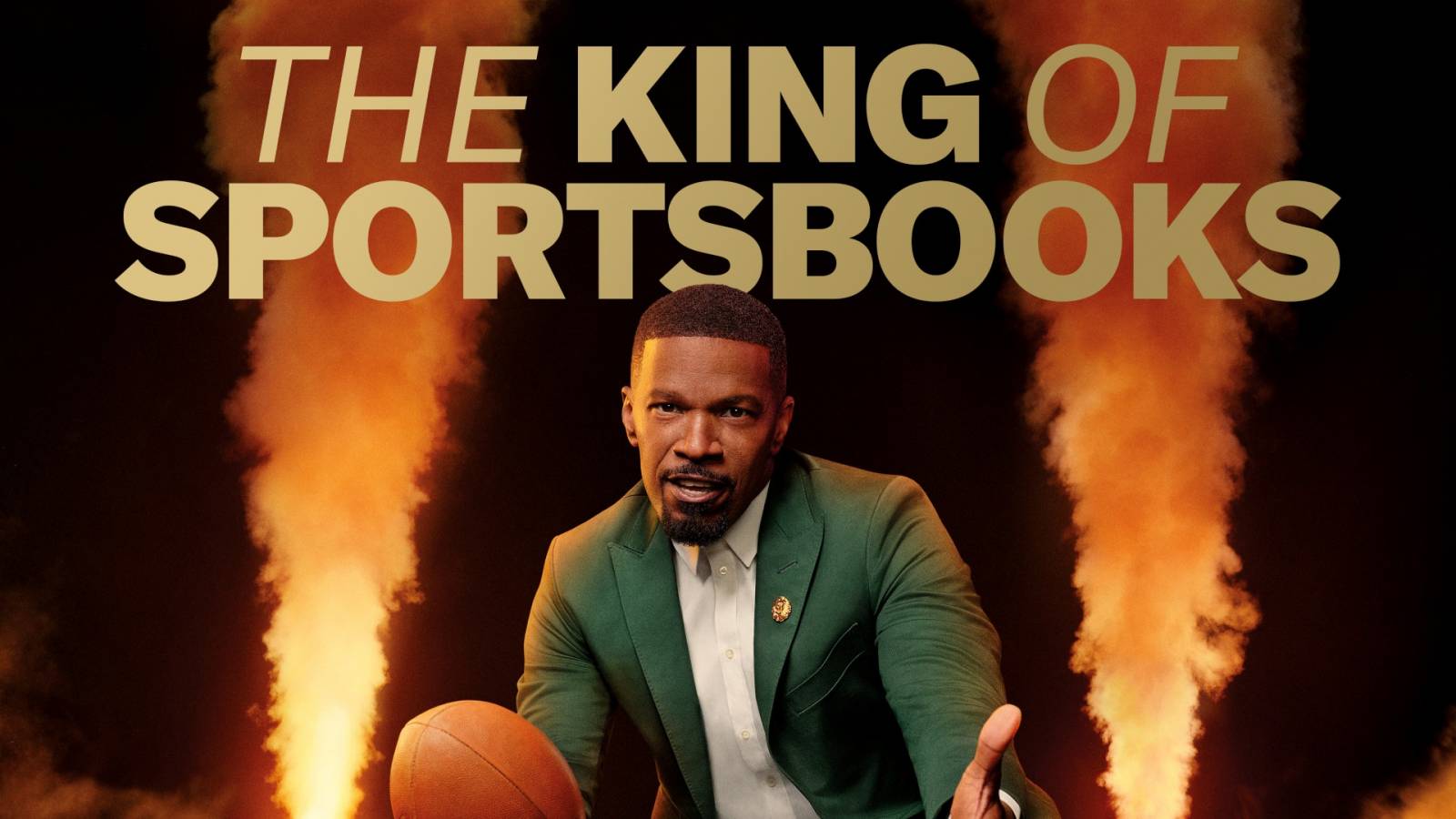 Sports Betting in the USA 
The market opened when Supreme Court decided to lift the federal ban on online betting, paving the way for each state to regulate this sector with their own laws and regulations.   
Some of the states that are known for being modern and up to date with the latest trends in the industry are New Jersey, Delaware, Pennsylvania, and other states. In total, there were 32 states that legalized sports betting in some form. New York definitely lagged behind the growth in the betting sector when it came to regulations of the betting market; however, online betting has finally become legal in 2022 in New York but at a huge price.   
Although some operators feel that it would be difficult for them to achieve any profit with that high tax rates at the same time, they don't deny that New York is a very attractive and lucrative market. Hence, they will continue to provide the best possible options to New Yorkers that want to bet online. Overall, it's definitely a step forward for the iGaming market in the USA in general, as online betting is increasingly getting more attention and has become a popular option for many online users.