Illinois Professor Calls for Criminalization of Web Gambling, Compares to Drug Dealing
Published on:
Nov/20/2023
John Warren Kindt, a gambling critic and a Professor of Business and Legal Policy at the University of Illinois at Urbana-Champaign, says it is time to criminalize internet gambling, this despite online sports betting being fully legalized and regulated by Illinois.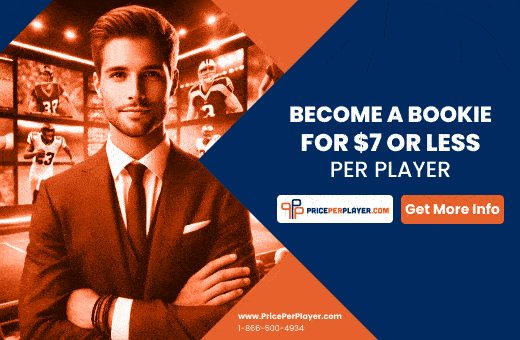 Kindt has written an article published by the Corporate Crime Reporter that contends gambling firms and government are complicit in promoting an activity that has led to addiction, suicides and even murder.
He compares web gambling to drug dealing, minus the seedy back alley and scary middleman.
"In drug addiction, the addict must find and haggle with a pusher on a street corner, but with gambling addiction, the addict has access to pushers on every school computer, office computer, and cell phone – just 'click your mouse, lose your house.'"
Kindt notes that some 60 to 80 percent of high school students admit to having gambled for real money.
"Governments should not be partnering with Big Gambling, which unlike consumer businesses creates an adversarial relationship to exploit and defraud the gambler legally and which is now being expanded via internet gambling and enhanced algorithms to target kids and vulnerable minorities."
He points to Illinois legal and regulated environment as creating "enormous socio-economic costs".
"Gambling-related suicides and crime are soaring as governments and universities like Penn State aggressively push addictive gambling activities on citizenry and students," Kindt writes. "In the late 1990s, outraged by gambling-related murders and by the suicides of newly addicted gamblers, Senators Paul Simon (D-Illinois) and Richard Lugar (R-Indiana) joined with U.S. Representative Frank Wolf (R-Virginia) and 90 percent of the Congress voted to enact the historic U.S. National Gambling Impact Study Commission."
Gambling is not new to Illinois and Kindt claims the activity has led to murder by moms of their own children in order to feed their habit.
"After casinos began operating in Illinois more than 30 years ago, for example, one gambling-addicted mother killed her child to claim the child's insurance money, and the mother was not apprehended until after she had killed a second child and tried to collect even more insurance to continue gambling," Kindt writes. "In another example, a University of Wisconsin student addicted to internet sports gambling lost his school funds, murdered three other young men, and then committed suicide." 
Professor Kindt is hardly on the fringes of society.  He's played a major role in gambling enforcement and policy implementations over the years.
Kindt's academic research and publications contributed to the enactment of the 1996 U.S. National Gambling Impact Study Commission, the U.S. Unlawful Internet Gambling Enforcement Act of 2006, and various other Federal and state statutes.
- Jagajeet Chiba, Gambling911.com