How to Choose the Perfect Slot Game: Tips for Every Gambler
Published on:
Sep/06/2023
Slot machines are sometimes referred to as fruit machines and pokies.  Slots play is a game of chance, however, finding the perfect slot games on the internet requires a certain degree of skill and education.  Payout odds, bonus offerings and the number of free spins vary from game to game.  Let's explore.
Slots for Beginners
Most of you reading this probably have some experience with slot machine play.  For the newbies, there are common terms associated with slots that include:
Reels - Typically range from 3 to 9.  They appear horizontally or column-like across your gaming device.
Playline - Pattern leading to a winning combination.
Rows
Symbols
Payout Table - You will be advised as to which symbols create a winning combination.
Always remember to set deposit ceilings and never bet more than you can afford to lose. Betting on multiple playlines typically results in higher payout potential.  Select slot games with the highest Return to Player percentage (RTP%), which we discuss further below.
Most online casino sites feature demo modes for practicing without having to bet real money.
Familiar Themed Slots
Folks are automatically drawn to film and television-themed slot machines.  It wouldn't matter if there were ten slot games offering better payouts and more free spins.  Science fiction fans will flock to Batman, Star Trek and Star Wars themed slots before even considering another title. 
Over the years studios began licensing their marquee titles to the casinos.
Perhaps the single most popular slot machine is based on the long running game show Wheel of Fortune.  This makes sense as its among the highest rated game shows on television and the audience tends to skew more towards the 50+ crowd, the same demographic that frequents casinos.  Wheel of Fortune employs a similar risk vs. reward element.  The Wheel of Fortune game first emerged onto the scene in 1997 as a five-slot game requiring three symbols to appear in order for advancement into the Bonus Round.
Board games have also made the seamless transition into the casino space.  Monopoly Big Spin is a roulette wheel game based on the popular board game Monopoly.
The Payout Odds
Michael Shackleford from the early days of the internet dedicated his whole life to studying online casino game odds.  He has long claimed that the easier a game is to understand, the worse the odds usually are.
His research found that most players patronize penny video slots. The house edge on these games he claimed were typically set from 6% to 15%. The cooler the slots, the tighter the slots.
While individual games vary, online slots tend to offer similar or better payout odds than those found in casinos.  Machines that require $1 or more generally pay out 95% to 99%, 25 and 50 cent machines pay out between 92% to 95%.  The penny slots tend to pay out in the 88.5–89.5% range.
New Innovations
You've probably heard of the live dealer online casinos.  Up until recently the technology was used primarily for table games like blackjack.
During the height of the Covid-19 pandemic in 2020 with nearly all the land-based casinos shut down, a company called Softweave decided to bring the live slot casino experience to a gambler's home.
These live slot games featured a camera installed outside of a specific slot machine with a device inside for spinning the reels once the bet is placed.
They keep saying Virtual Reality with this big clunky headsets are going to catch on.  We'll believe it when we see it.  Then again it took over a decade for mobile casino games to finally take off after years of speculation. VR slots offer an immersive experience for the player. The virtual environment changes as you move your hand and other body parts.  You'll feel like you are in the actual casino.
A few titles have emerged in recent years but the technology is still a bit too advanced for the average casino player, especially those attracted to the instant gratification of slots play.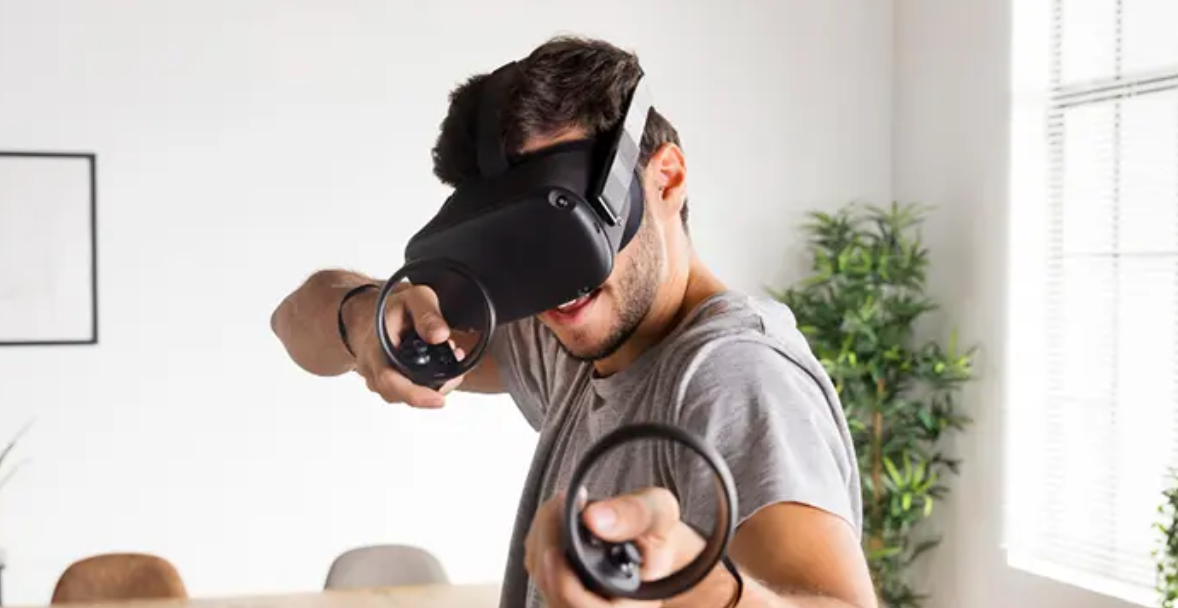 Just Give Me the Free Spins
In the end, perhaps nothing is more appealing to an online slots player than the free spins.
It's mostly just a numbers game.  If one slot offers 45 free spins and another offers 25 free spins, well, we're not going to the one offering the 25.
And there is almost always a catch.
The Kingswin casino offers an incredibly attractive welcome bonus for the first 5 deposits that amount to a 555 euros welcome bonus and along with a sweet 155 free spins.
They feature five bonus tiers:
1. deposit - 100% up to 100 EUR or 15 mBTC + 55 free spins
2. deposit - 50% up to 50 EUR or 7.6 mBTC
3. deposit - 25% up to 250 EUR or 37.8 mBTC
4. deposit - 200% up to 55 EUR or 18.3 mBTC
5. deposit - 100% up to 100 EUR or 15mBTC + 100 free spins
In order to redeem the welcome bonus, you'll need to deposit at least 20 euros or 3 mBTC.
It's easy to jump head first into the game when you see 155 free spins without first understanding the pros and cons.  The cons include a 45-fold wagering requirement on those free spins as well as having to wager the bonus money 45 times.  The good news is you won't have to wager your initial deposits as it required at the vast majority of online casinos.
There are also some limits as to which games the bonus can be used.
No They're Not Rigged
Sure there are probably a few online slot providers scamming people, but any legitimate software provider must certify its games and be able to demonstrate the fair use of sophisticated Random Number Generators (RNGs).
Wherever possible try to conduct research on both the game title and the software provider.
- B.E. Delmer, Gambling911.com