What US States Allow Betting on the Kentucky Derby Online – Which Do Not
Published on:
May/01/2015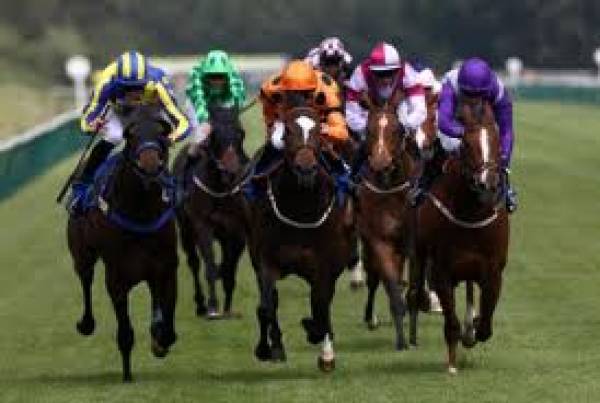 If you are living in the US and want to place a bet on the Kentucky Derby online, some states prohibit such activity.  But have no fear, offshore licensed online racebooks like BetOnline allow betting on the Kentucky Derby from even the so-called "prohibited" states.
If you reside in one of the following states, you can bet with licensed US-based horse racing sites but must provide your social security number.  In most other states, including those not on this list, you can bet on the Kentucky Derby at sites like BetOnline. Be sure to check your local laws though.  Washington State is the only state to make placing an online wager explicitly illegal and a Class C felony. 
States where US-based horse racing sites can accept wagers:
Alabama, Arkansas, California, Connecticut, Delaware, Florida, Illinois, Iowa, Kansas, Kentucky, Louisiana, Maryland, Massachusetts, Montana, New Hampshire, New York, North Dakota, Ohio, Oklahoma, Oregon, Pennsylvania, Rhode Island, South Dakota, Tennessee, Vermont, Virginia, Washington, West Virginia, Wisconsin and Wyoming.
States where international online horse racing sites accept wagers:
All (some sites prohibit wagers from Washington, Maryland, Louisiana, New York and Utah)
- Ean Lamb, Gambling911.com