Nehro Jockey Michael Baze Found Dead at Churchill Downs
Published on:
May/11/2011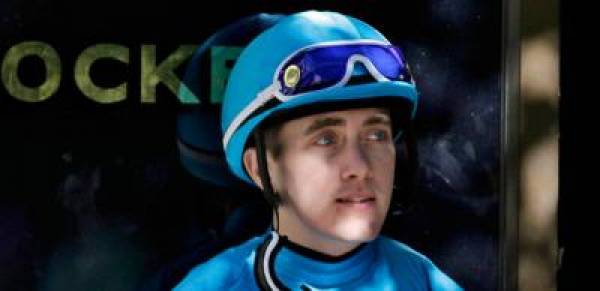 The jockey who once rode Kentucky Derby 2nd place finisher Nehro has been found dead in his vehicle parked near the Churchill Downs stables.
The death of Michael Baze, 24, remains a mystery, however, police do not suspect foul play.  His SUV was still idling when Baze's body was found late Tuesday.  Witnesses say the SUV had been idling all day.
"There doesn't appear to be foul play," said Louisville Police spokeswoman Alicia Smiley. "But we are awaiting the coroner's report and autopsy. This is a death investigation as opposed to a homicide."
While Baze did not saddle up for Nehro at this past weekend's Derby, had had ridden him to a February 21 at Oaklawn that helped propel his favorite status at the 2011 Kentucky Derby. 
Baze, who comes from a prominent family of jockeys, was due to appear in court on Thursday in a cocaine possession charge.  The jockey was also believed to have a drinking problem and recently lost a mount after registering a 1.8 on blood-alcohol test.
Over his career, Baze has enjoyed 918 wins and career purse earnings of $32.4 million out of 6,968 mounts.  His successes include being the youngest rider since Bill Shoemaker in 1950 to win a riding title at the Hollywood Park track.
- Don Shapiro, Gambling911.com