With a win at this weekend's Kentucky Derby, Lone Sailor would pay out $50 for every $10 bet or $500 for every $100 bet with fluctuations in prices occurring up to post time.  SCROLL DOWN FOR MORE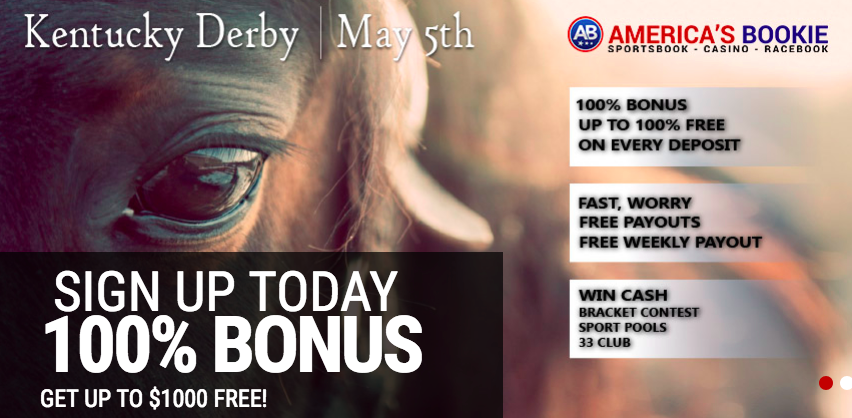 WHY IT PROBABLY WON'T HAPPEN
50-1 odds, it's going to take a miracle.  The problem: Since breaking his maiden last September, he hasn't won a race in six tries.
WHY IT COULD HAPPEN
He was a Louisiana Derby runner up just days ago (by a neck) so that's got to count for something. 
He'll be a sentimental favorite as owner Gayle Benson is the widow of Tom Benson, the former New Orleans Saints owner who died in March at the age of 90.
And, as we note below, Lone Sailor starts from a good spot. 50-1 is a good price with some positives here and that price hadn't changed yet as of Friday.
POST POSITION SCALE OF 1 TO 10 (10 BEING THE HIGHEST)
8 - Starting from 8, eight winners have won from here.  Here you have the three eights (our rating included).
- Mary Montgomery, Gambling911.com