How Much Would Gronkowski Pay Out on a Bet to Win the Belmont Stakes?
Published on:
Jun/05/2018
Gronkowski would pay out $3000 for every $100 bet with a Belmont Stakes win and $300 for every $10 bet.  SCROLL DOWN FOR MORE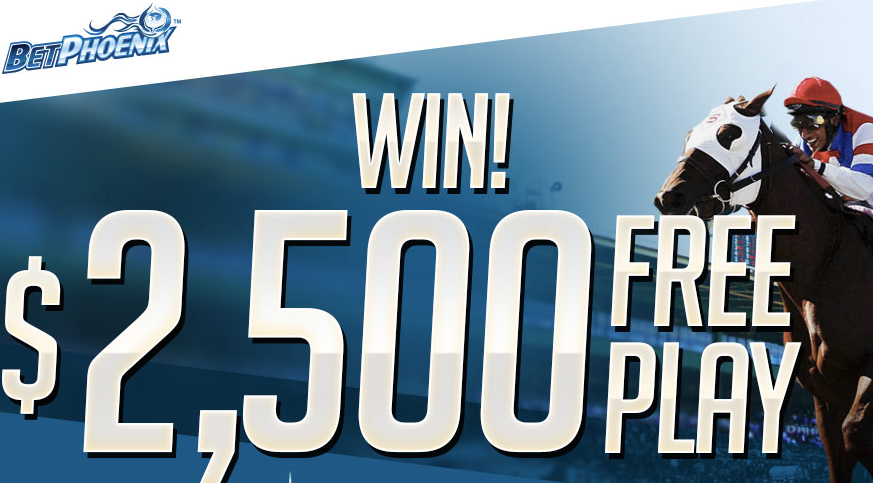 Gronkowski is named after New England Patriots tight end Rob Gronkowski, now a part-owner.  He will enter this race with fresh legs after passing on the Kentucky Derby due to an illness.
From SI.com:
Gronkowski the horse is, indeed, a bit of a beast. The horse's current trainer, Chad Brown, estimates that Gronk stands about 16 hands tall and weighs around 1,300 pounds. In comparison, Justify, the winner of this year's Kentucky Derby and Preakness Stakes, weighs about 1,268 pounds and American Pharoah weighed about 1,150 pounds when he won the Triple Crown in 2015.
"The good news is this horse ended up being good," says Tom Ludt, VP of equine operations for Phoenix Thoroughbreds. "Sometimes the horse doesn't end up being good, and once you use a name, it's a very long period before you have a name back again."
To win the Belmont Stakes

 

11:00 AM
503
Blended Citizen
 
+1800
 
504
Bravazo
 
+750
 
505
Free Drop Billy
 
+3500
 
506
Gronkowski
 
+3000
 
507
Hofburg
 
+425
 
508
Justify
 
-150
 
510
Tenfold
 
+875
 
511
Vino Rosso
 
+925
 
512
Restoring Hope
 
+3500
 
513
Noble Indy
 
+2500
 
- Ean Lamb, Gambling911.com