Horse Wagering Off 7.8 Percent From This Time Last Year
Published on:
Dec/06/2010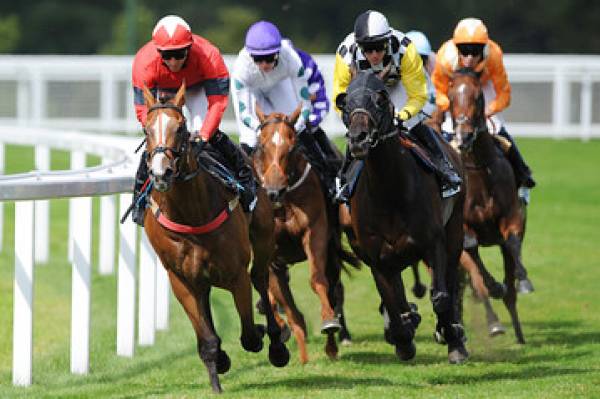 The "Thoroughbred Racing Economic Indicators" report released over the weekend by Equibase said wagering on United States races in November 2010 totaled $906,259,429, off 7.78% from $982,739,386 for November 2009.
Purses for the same period totaled $95,520,748, down 8.45% from $104,342,180 last year.
There were 36 fewer races during the month of November this year compared to last.
November numbers exceeded that of the year-to-date decline of 7.2 percent.
Some good news, the handle decline is slowing this year whereby wagering fell 9.9 percent to $12.3 billion from 2008 to 2009.
Source:  BloodHorse.com