Published on:
May/02/2018
With a win at this weekend's Kentucky Derby, Firenze Fire would pay out $500 for every $10 bet or $5000 for every $100 bet with fluctuations in prices occurring up to post time.  SCROLL DOWN FOR MORE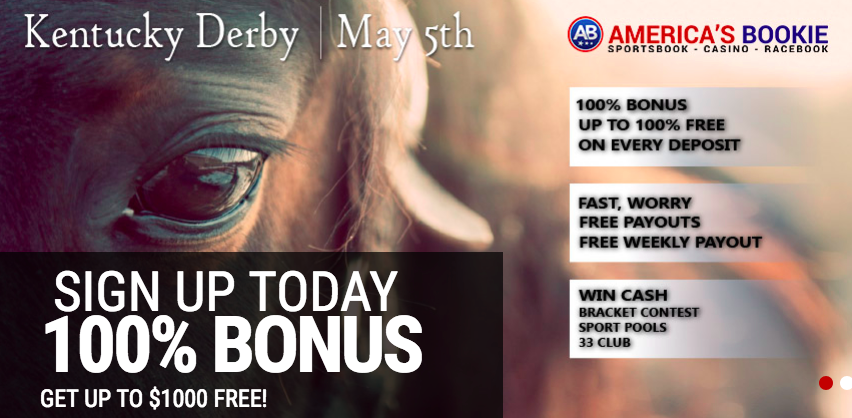 WHY IT PROBABLY WON'T HAPPEN
He seems to have very little desire to race farther than a mile, and he's finished fourth in each of his last two races. He may well be the longest shot on the board.  Plus he's starting from the dreaded number one post position
WHY IT COULD HAPPEN
Fugetaboutit
POST POSITION SCALE OF 1 TO 10 (10 BEING THE HIGHEST)
2: He's going to get crushed running from the outside.  It doesn't matter that there have been a few winners from this spot as the field has expanded since that time.
- Mary Montgomery, Gambling911.com