Do I Have to Provide My Social Security Number to NYRAbets.com?
Published on:
May/31/2018
The official Belmont Stakes betting partner most years is NYRAbets.com and it is important to know that they will require you to provide your social security number when signing up.  Racebooks like Americas Bookie do not require you to provide a social security number.  SCROLL DOWN FOR MORE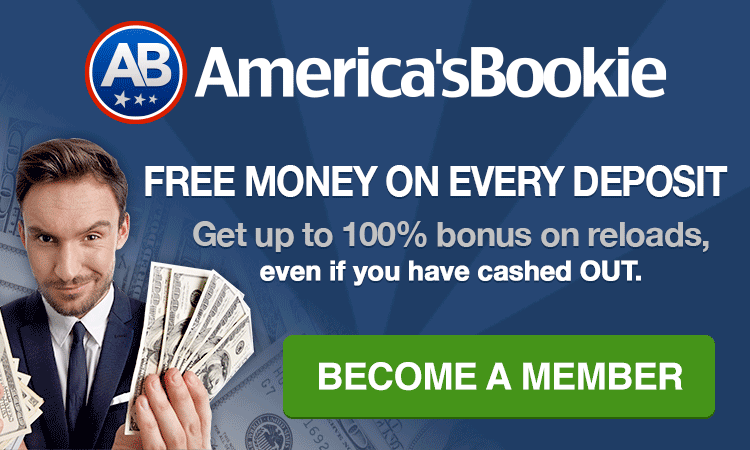 CLAIM YOUR SIGNUP BONUS UP TO $2500 HERE
Additionally you will be required to claim all winning with the IRS using NYRAbets.com, something else that is not a requirement with the international racebooks, though certainly encouraged.  W2-G Summary Statements are mailed to your address on file. W2-G Summary Statements for 2016 will be mailed to you on or before January 31, 2017.
9.  Tax Reporting and Withholding
By law, any wager which results in proceeds of $600.00 or more must be reported to the Internal Revenue Service (IRS), if the amount of such proceeds is at least 300 times as large as the amount wagered. Any wager, which results in proceeds of more than $5,000.00, is subject to reporting and withholding, if the amount of such proceeds is at least 300 times as large as the amount wagered.
If you are subject to IRS reporting or withholding requirements, we will send you a Form W2-G summarizing information for tax purposes following the winning wager, less any applicable withholding, being deposited into your account.
IRS W2-G Withholding Policy: Any winning wager or groups of identical wagers (same track, race, pool and winning numbers) whose individual odds are 300-1 or greater and whose winning dollar value either individually or when added together exceeds $5,000 (minus the amount of the individual winning wager(s)) is subject to an IRS withholding tax at the rate of 25 percent.
NYRAbets may also withhold any and all applicable state or local taxes as required by applicable law.
Payouts
Over the years, receiving payments via an international racebook to the U.S. could take a few days longer than with the U.S. licensed establishment.  Thanks to bitcoin and other cryptocurrencies, this is no longer the case. 
HOW TO USE BITCOIN AND OTHER CRYPTOCURRENCIES FOR BETTING HORSES ONLINE
The online betting site will simply have you send them the special address/token obtained from the Bitcoin wallet or exchange.
You would select either SEND (to deposit funds) or RECEIVE (to withdraw funds).
Some exchanges allow customers to link directly with their bank accounts or PayPal.  The Bitcoin can be converted into the currency of your choice then transferred into your account in as little as 24 hours. 
You will want to verify all your information (including personal identification) with the exchange prior to sending and receiving funds.  Typically they will suggest setting up an authenticator on your mobile device for added security.
- Aaron Goldstein, Gambling911.com