You can use a credit card to open an online betting account for the Kentucky Derby including Visa and Mastercard as well as American Express (the later not accepted at all sportsbooks online).  Bitcoin is the most popular method of opening an account and receiving payouts with instant anonymous transfers (payouts) and nominal fees.  The generous welcome bonuses and rebates are simply added to one's wagering account later on.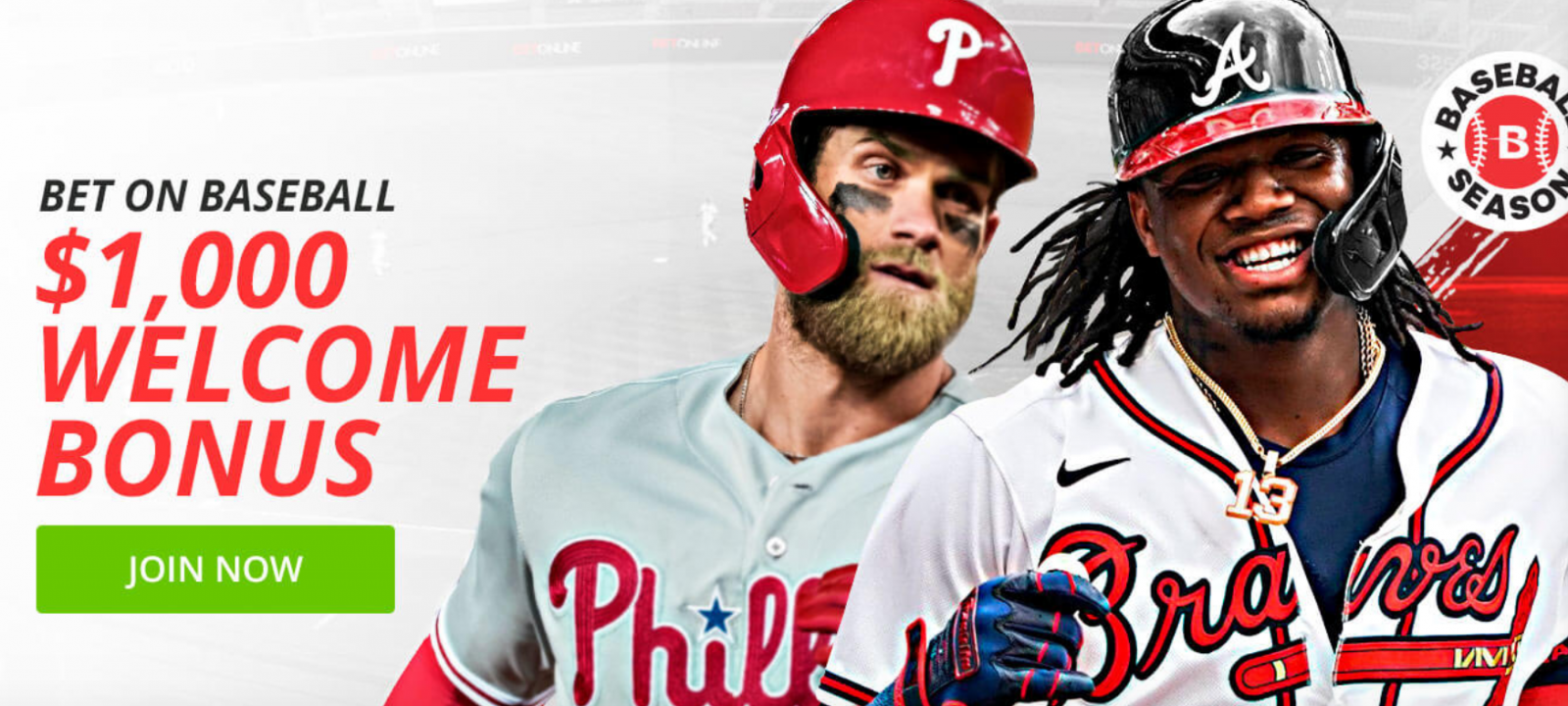 It's important to note also that some credit card issuing banks do not allow authorization of Visa and Mastercard either. 
Alas, there are other third party methods in which one can open an online account to bet on the Kentucky Derby by simply calling a desired website phone number or engaging on live chat.
None of the Gambling911.com-endorsed online horse racing websites require you to submit lengthy tax forms nor will they ask for your credit card number.
BetOnline is an excellent website for betting this year's Kentucky Derby here.
- Don Shapiro, Gambling911.com