Can I Bet the Kentucky Derby Online From Florida?
Published on:
May/05/2018
Live in Florida?  This is a state in which you can easily bet the Kentucky Derby online with either a US-based site or a licensed international race book.  The later provides more anonymity.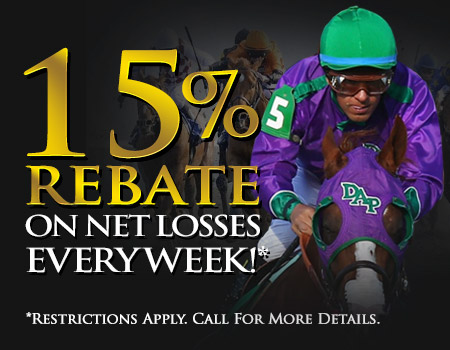 US-based online horse wagering sites require a social security number and report winnings to tax authorities, internationally licensed Web gambling sites like BetPhoenix do not.
Most international online horse betting sites claim to take wagers from every state including those that explicitly prohibit online gambling like Washington State and Utah.  Gamblers in Washington State especially may be taking a risk in doing so since Internet gambling is a Class C felony there. Go figure.  It's the only state where betting on the Internet gets the same punishment as a child molester. 
North Carolina, Georgia, Arizona, Colorado, Minnesota, Texas and a whole host of other states don't have laws that crack down on Internet gamblers.  They simply have policies in place prohibiting US-licensed horse racing sites from taking bets in those state.  BetPhoenix gets around this with an international license.
- Mary Montgomery, Gambling911.com