Calvin Borel Jockey Triple Crown Odds
Published on:
Jun/04/2009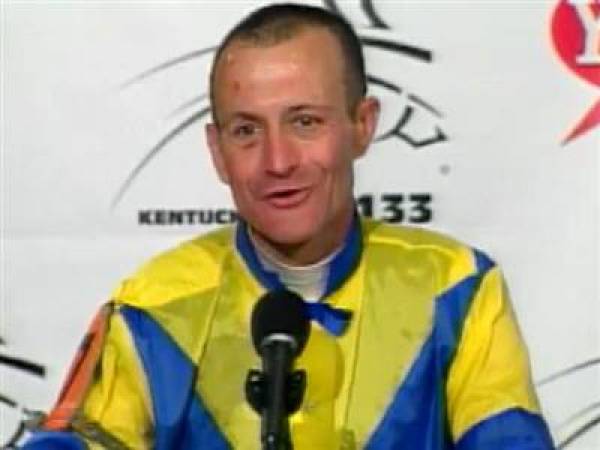 Gambling911.com wants to remind its readers that BetUS.com is still offering Calvin Borel Jockey Triple Crown odds.
"This is actually a pretty good bet with a decent price," says Don Shapiro of Gambling911.com. 
We already know there won't be a Triple Crown for the horses since Rachel Alexandra managed to beat Kentucky Derby winner, Mine That Bird, at the Preakness.  But Borel, who rode Mine That Bird in the Derby, switched horses and jumped on board Rachel Alexandra to win the Preakness Stakes.  Now he's back on the Derby winner.
The Calvin Borel Jockey Triple Crown odds pay $100 for every $200 bet at BetUS.com (the $100 bet plus $200 win is paid out should Borel be victorious). 
Some food for thought from ESPN.com's Jeremy Plonk:
"Unless he's gassed from the trail AND someone else steps up to run a career-best race, the one-time one-hit wonder should lay over the Belmont 141 field. It's intriguing to see what the betting public does with him, namely how much they jump on the Calvin Borel Triple Crown angle in the win pool. With far, far fewer casual racing fans interested in this Belmont due to a lack of a Triple Crown bid, you should see much more "smart" money in the pools. But the wiseguys seem to be coming out of the woodwork of New York for CHARITABLE MAN, which could make the 'BIRD an overlay. I could see him anywhere from 8-5 to 5-2, which is quite a spread."
Dan Shapiro, Gambling911.com