16-1 odds make for a good middle of the pack value pick
Bris speed figure is the highest in this bunch
Starts from one of the best post positions
Hence had odds of winning the 2017 Kentucky Derby set at 16-1 though he does not seem to fit into any experts top three predictions.

Experts from the Lexington Herald Leader believe Hence has a very solid chance of turning in a solid  performance at this year's Kentucky Derby:
Need to know: He was impressive in winning the Sunland Derby over a group of horses who went on to run big races their next time out (including Irap, who was fourth at Sunland before winning the Blue Grass Stakes). His last-race Bris speed figure is the highest in this bunch. He also broke his maiden with a wild stretch run over a sloppy track.
A good bet? He seems to be improving from race to race, he has a versatile running style and — on paper — he's as fast as anything here. At anything close to 15-1, he's a great value.
He did have one bad race.  That would be the Southwest Stakes where he finished 7th and followed up with a win at the Sunland. 
Let's not forget his number 8 post position has witnessed eight wins in Derby history, making it among the more ideal spots in which to start.
Trainer Steve Asmussen: "The eight for Hence is one of the preferred spots statistically. I think, looking at the stats the last 20 years, the eight, 13 and 16 posts have produced the most in-the-money finishes."
SCROLL DOWN FOR ODDS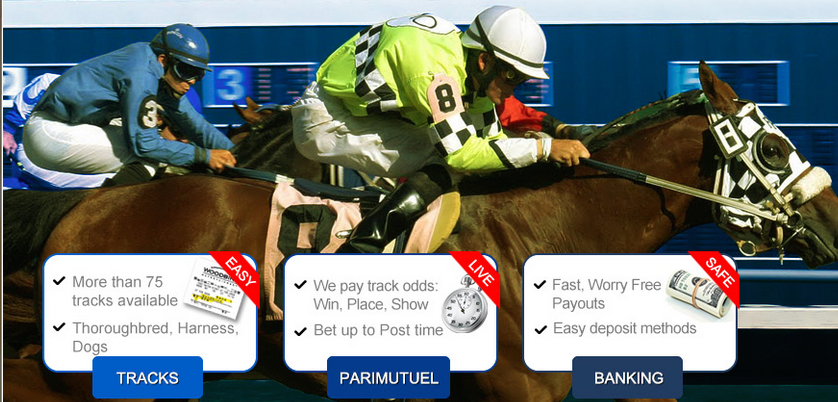 KENTUCKY DERBY FUTURES - May 06 
Odds to win Kentucky Derby 2017

88101

Looking at Lee

+1619

88102

Thunder Snow

+2560

88103

Fast and Accurate

+6050

88104

Untrapped

+3064

88105

Always Dreaming

+550

88106

State of Honor

+6050

88107

Girvin

+2042

88108

Hence

+1615

88109

Irap

+3269

88110

Gunnevera

+825

88111

Battle of Midway

+3020

88112

Soneteer

+3269

88113

J Boys Echo

+2056

88114

Classic Empire

+565

88115

McCracken

+705

88116

Tapwrit

+1571

88117

Irish War Cry

+785

88118

Gormley

+2560

88119

Practical Joke

+1973

88120

Patch

+3572
Kentucky Derby 2017 - To Finish Last

88021

Lookin at Lee

+3550

88022

Thunder Snow

+1615

88023

Fast and Accurate

+525

88024

Untrapped

+1415

88025

Always Dreaming

+2550

88026

State of Honor

+725

88027

Girvin

+1615

88028

Hence

+2550

88029

Irap

+705

88030

Gunnevera

+3050

88031

Battle of Midway

+1215

88032

Sonneteer

+1815

88033

J Boys Echo

+1615

88034

Classic Empire

+2550

88035

McCracken

+2550

88036

Tapwrit

+1615

88037

Irish War Cry

+2550

88038

Gormley

+1015

88039

Practical Joke

+1215

88040

Patch

+1015
Kentucky Derby 2017 - Top 3 Finish

88041

Looking at Lee

+543

88042

Thunder Snow

+736

88043

Fast and Accurate

+1529

88044

Untrapped

+887

88045

Always Dreaming

+167

88046

State of Honor

+1529

88047

Girvin

+480

88048

Hence

+437

88049

Irap

+887

88050

Gunnevera

+292

88051

Battle of Midway

+647

88052

Sonneteer

+757

88053

J Boys Echo

+428

88054

Classic Empire

+130

88055

McCracken

+210

88056

Tapwrit

+587

88057

Irish War Cry

+231

88058

Gormley

+736

88059

Practical Joke

+432

88060

Patch

+1077
- Don Shapiro, Gambling911.com