Gunnevera had odds of 8-1 of winning the 2017 Kentucky Derby.  Gambling911.com has your predictions for Gunnevera, which starts from the coveted number 10 post position, which has seen the most wins in Kentucky Derby history.  Scroll down for the latest odds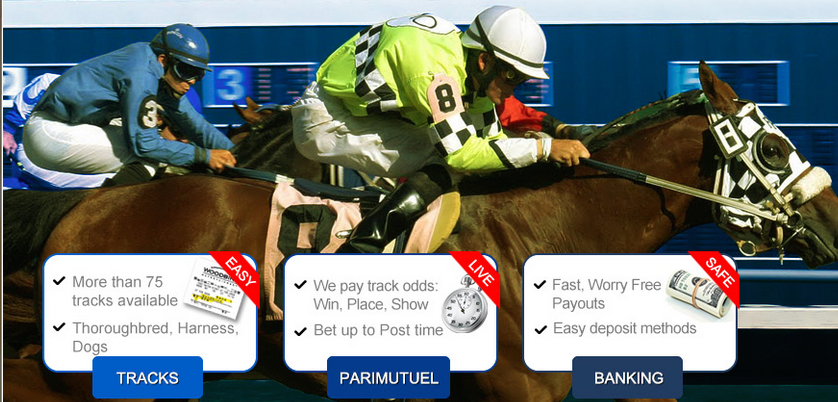 From the Lexington Herald Leader:
Need to know: After his come-from-behind romp in the Fountain of Youth Stakes two months ago, Gunnevera looked the part of possible Derby favorite. He was again at the back of the pack — that's his running style — in the Florida Derby and just couldn't catch up to the soft pace — and Always Dreaming — in that one. Still, he was running at the end and managed a third-place finish. Javier Castellano — maybe the best jockey in America these days — looks for his first Derby win.
A good bet? If the pace melts down, he has a great shot to win. If it doesn't, he should still be running at the end. Don't forget about him Saturday.
From Southern Standard:
The chestnut colt is a closer ready to pounce if he gets set up by a strong early pace. His earnings of $1.1 million are second-most on the Derby leaderboard. This is the first Derby starter for trainer Antonio Sano, who survived two kidnappings in his native Venezuela before moving to Miami. Jockey Javier Castellano, also from Venezuela, was just elected to racing's Hall of Fame and in search of his first Derby win. His best finish was fourth in 2013. The colt has four wins in nine career starts and finished third in the Florida Derby. His sire, Dialed In, won the 2011 Florida Derby and finished eighth in the Kentucky Derby.
KENTUCKY DERBY FUTURES - May 06 
Odds to win Kentucky Derby 2017

88101

Looking at Lee

+1619

88102

Thunder Snow

+2560

88103

Fast and Accurate

+6050

88104

Untrapped

+3064

88105

Always Dreaming

+625

88106

State of Honor

+6050

88107

Girvin

+2042

88108

Hence

+1450

88109

Irap

+3269

88110

Gunnevera

+825

88111

Battle of Midway

+3020

88112

Soneteer

+3269

88113

J Boys Echo

+2056

88114

Classic Empire

+565

88115

McCracken

+706

88116

Tapwrit

+1571

88117

Irish War Cry

+785

88118

Gormley

+2560

88119

Practical Joke

+1973

88120

Patch

+3571
Kentucky Derby 2017 - Top 3 Finish

88041

Looking at Lee

+543

88042

Thunder Snow

+736

88043

Fast and Accurate

+1529

88044

Untrapped

+887

88045

Always Dreaming

+167

88046

State of Honor

+1529

88047

Girvin

+480

88048

Hence

+437

88049

Irap

+887

88050

Gunnevera

+292

88051

Battle of Midway

+647

88052

Sonneteer

+757

88053

J Boys Echo

+428

88054

Classic Empire

+140

88055

McCracken

+210

88056

Tapwrit

+587

88057

Irish War Cry

+231

88058

Gormley

+736

88059

Practical Joke

+432

88060

Patch

+1077
- Mary Montgomery, Gambling911.com