2017 Kentucky Derby Predictions: Girvin
Published on:
May/04/2017
Girvin odds of winning the 2017 Kentucky Derby were at 20-1.  There are predictions for Girvin to perform well at this Saturday's Derby, especially starting from one of the better post positions.  Scroll down for the latest odds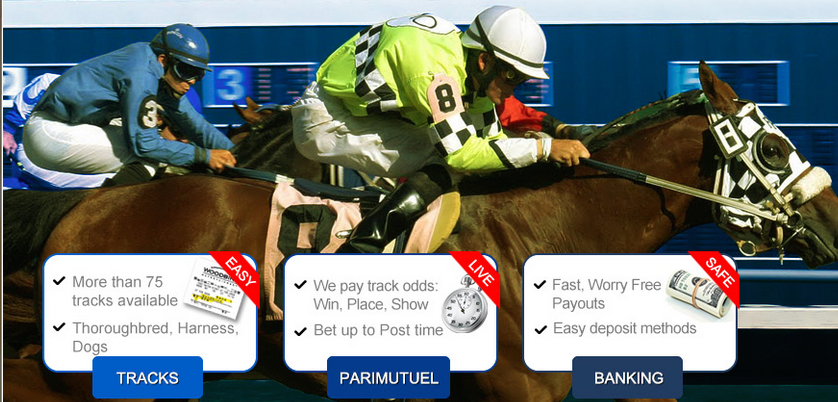 From Southern Standard:
The colt topped the Derby leaderboard with 152 points earned in prep races. But the Louisiana Derby winner has a crack in his right front hoof that has compromised his training in the last week. Trainer Joe Sharp has used a special shoe, a hyperbaric chamber and therapeutic waters to get Girvin in shape to run on Saturday. Sharp is married to retired jockey Rosie Napravnik, who exercises the colt and is her husband's assistant. Girvin has won three of four starts, with his only loss on turf. His jockey is Hall of Famer Mike Smith, who has a reputation for winning big-money races. Smith has never ridden Girvin, but he picked up the mount after Mastery, his top Derby contender, got hurt.
KENTUCKY DERBY FUTURES - May 06 
Odds to win Kentucky Derby 2017

88101

Looking at Lee

+1619

88102

Thunder Snow

+2560

88103

Fast and Accurate

+6050

88104

Untrapped

+3064

88105

Always Dreaming

+625

88106

State of Honor

+6050

88107

Girvin

+2042

88108

Hence

+1450

88109

Irap

+3269

88110

Gunnevera

+825

88111

Battle of Midway

+3020

88112

Soneteer

+3269

88113

J Boys Echo

+2056

88114

Classic Empire

+565

88115

McCracken

+706

88116

Tapwrit

+1571

88117

Irish War Cry

+785

88118

Gormley

+2560

88119

Practical Joke

+1973

88120

Patch

+3571
Kentucky Derby 2017 - Top 3 Finish

88041

Looking at Lee

+543

88042

Thunder Snow

+736

88043

Fast and Accurate

+1529

88044

Untrapped

+887

88045

Always Dreaming

+167

88046

State of Honor

+1529

88047

Girvin

+480

88048

Hence

+437

88049

Irap

+887

88050

Gunnevera

+292

88051

Battle of Midway

+647

88052

Sonneteer

+757

88053

J Boys Echo

+428

88054

Classic Empire

+140

88055

McCracken

+210

88056

Tapwrit

+587

88057

Irish War Cry

+231

88058

Gormley

+736

88059

Practical Joke

+432

88060

Patch

+1077
- Mary Montgomery, Gambling911.com