2015 Kentucky Derby Weather, Track Condition Forecast
Published on:
Apr/30/2015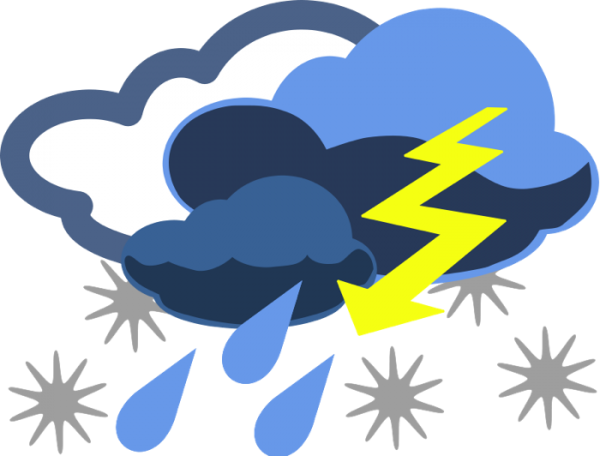 The 2015 Kentucky Derby weather will be partly cloudy, in the mid-70s with a zero percent chance of rain.  As such, the track condition will be dry.
This represents a first for a Kentucky Derby in recent years as rain and slop have always loomed.  During some years, the race has managed to skirt rain storms, making for a difficult forecast. 
There is absolutely no rain in the forecast over the next few days.  Friday through Monday, the forecast calls for a zero percent chance of rain.
The Kentucky Derby weather forecast is among the most sought out pieces of information leading into the big race as certain horses have benefitted from racing in the slop while others have failed miserably.
"There is a high demand for so-called 'mudders'," points out Gambling911.com Senior Editor Payton O'Brien, who observed that this has been among the hottest search inquiries coming into the G911 site in the recent years leading up to the Derby.
That's not to say dry tracks don't have their advantages also.  Under these conditions, look for horses that have run well on the dirt.
- Don Shapiro, Gambling911.com