2011 Kentucky Derby Weather Forecast: Mud Possible
Published on:
May/06/2011
The 2011 Kentucky Derby weather forecast could call for mud.  So which horses ride best in the slop and mud?
One of the most important things to consider before betting on Saturday's big race is the 2011 Kentucky Derby weather….and it won't be easy to predict.  Thunderstorms are expected at any time during the afternoon and evening.  A heavy downpour means a sloppy track.  That means look for horses that race best in mud. 
Soldat at 12/1 or +1200 should see his odds slashed if rain appears imminent as he loves to run in the mud.  Midnight Interlude covered a muddy Churchill Downs track in 1:00 4/5.  He was listed at 10/1 or +1000 odds to win the 2011 Kentucky Derby. 
Forecasters are saying we may know sooner than race time whether the tracks will be muddy as a front could bring soaking rains early Saturday.
Last year, the Churchill Downs had 1.32 inchs of rain as Super Saver led the way and won the race.
- Dan Shapiro, Gambling911.com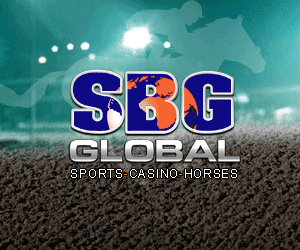 Follow breaking headlines around the clock at Gambling911.com Twitter Here