High Stakes and High Rewards: The Secrets of Casino Loyalty Programs
Published on:
Oct/03/2023
Casino players are constantly looking for ways to tip the odds in their favor, where luck and strategy are intertwined. Loyalty programs are an additional avenue some casino players have discovered to enhance their experience. In the gambling world, casino loyalty programs have become hidden gems, giving you a unique opportunity to boost your bankroll and enjoy the games you love.
Loyalty Programs for Casinos: The Basics
The main purpose of these programs is to reward players who are loyal to the brand and play consistently. The more you play, the more you earn. These programs are designed to keep players coming back for more by offering a range of enticing benefits.
Typical perks of casino loyalty programs include:
1. Comp Points: Players earn points for every wager they make, which can be exchanged for cash, bonuses, or other rewards.
2. Exclusive Promotions: Loyalty program members often receive access to special promotions, such as enhanced deposit bonuses or free spins on selected games.
3. VIP Treatment: As you climb the loyalty tiers, you may gain access to a dedicated account manager, faster withdrawals, and personalized offers.
4. Cashback: Some programs offer cashback on losses, providing a safety net for players.
5. Gifts and Prizes: High-tier members may receive luxurious gifts, invitations to exclusive events, or even vacation packages.
Understanding the Tier System
One of the key elements of these gambling loyalty programs is the tier system. Players start at the base level and work their way up through various tiers as they accumulate loyalty points. Each tier offers more significant rewards and perks than the previous one.
The tier system not only motivates players to play more but also creates a sense of achievement and progression. The higher you climb, the more exclusive your experience becomes.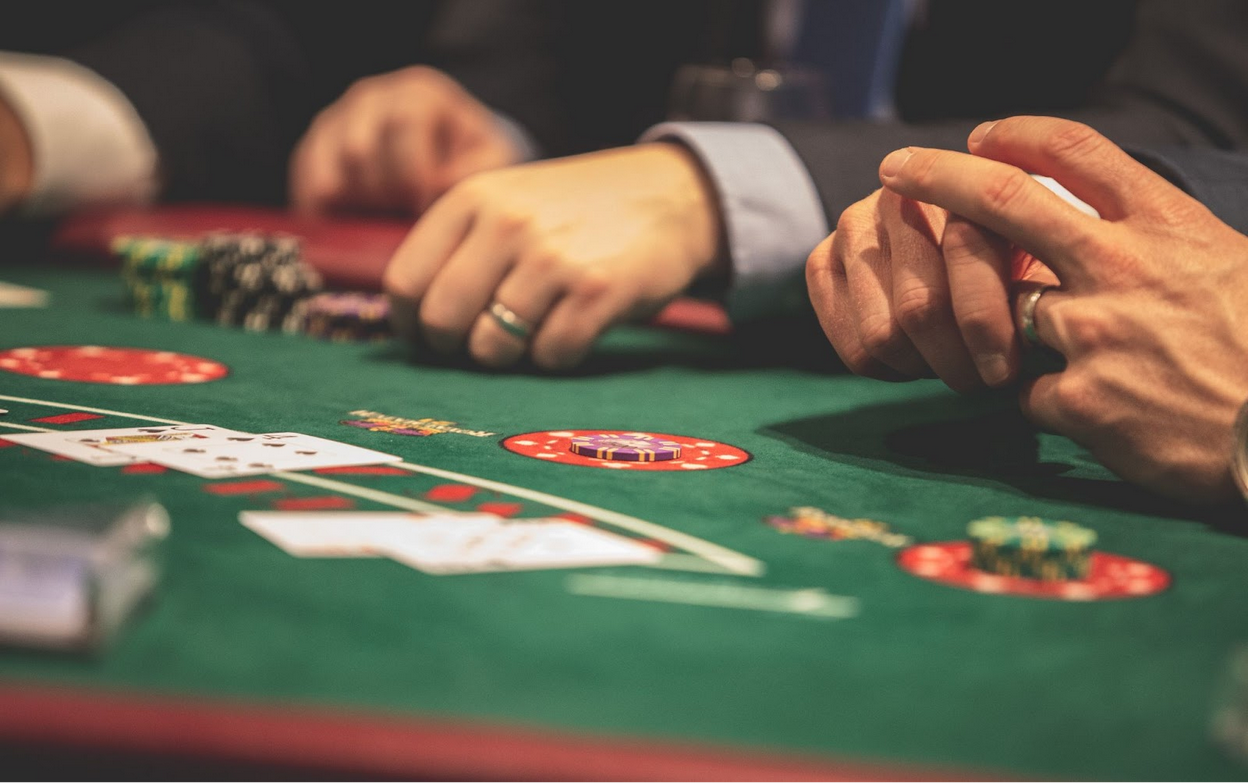 Uncovering the Secrets
Now that we've uncovered the basics of these programs let's delve into the secrets that can help you make the most of them:
1. Consistency is Key: To reap the full benefits of a loyalty program, consistency in gameplay is essential. Frequent play and consistent wagers will result in faster progression through the tiers.
2. Strategic Gameplay: Focus on games that contribute more to earning loyalty points. Some casinos offer higher point rewards for specific games or during promotional periods.
3. Stay Informed: Keep an eye on your casino's promotions page and your inbox for exclusive offers. Casino loyalty program members often have early access to special offers. Take advantage of these benefits! Earn points faster by participating in exclusive tournaments, claiming bonuses, and claiming bonuses.
4. Set Realistic Goals: Understand your gaming limits and set achievable goals. Trying to rush through the tiers can lead to reckless play and potential losses.
5. Manage Your Bankroll: Remember that the ultimate goal is to enhance your gaming experience, not solely to accumulate loyalty points. Always play responsibly and within your means.
6. Network and Communicate: Engage with your casino's customer support and account managers. Building a rapport can lead to personalized offers and a more tailored experience.
A Hidden Gem
While casino loyalty programs may not be the first thing that comes to mind when discussing casinos, they undoubtedly play a significant role in enhancing the overall gaming experience. These programs offer a unique angle for players to make the most of their time at the casino, and the rewards can be substantial.
In conclusion, if you're a casino enthusiast looking to take your gaming to the next level by understanding how these programs work and implementing a strategic approach to your gameplay, you can enjoy high stakes and high rewards like never before. Casino loyalty programs like this are the hidden keys to discovering a world of exclusive benefits, all while indulging in your favorite casino games. So, the next time you spin the roulette wheel or try your luck at the slots, remember that loyalty can be the ultimate winning strategy in the world of casinos.
- B. E. Delmer, Gambling911.com