What is the Head to Head Record for Blue Jays vs. Astros?
Published on:
Apr/16/2023
The Houston Astros had been pretty hot against the Toronto Blue Jays up until April of last year (2022).  Up until then, starting in 2017, Toronto had not won consecutive games.  Houston went 16-8 over that time.  Half of the Blue Jays wins over this span were on the road.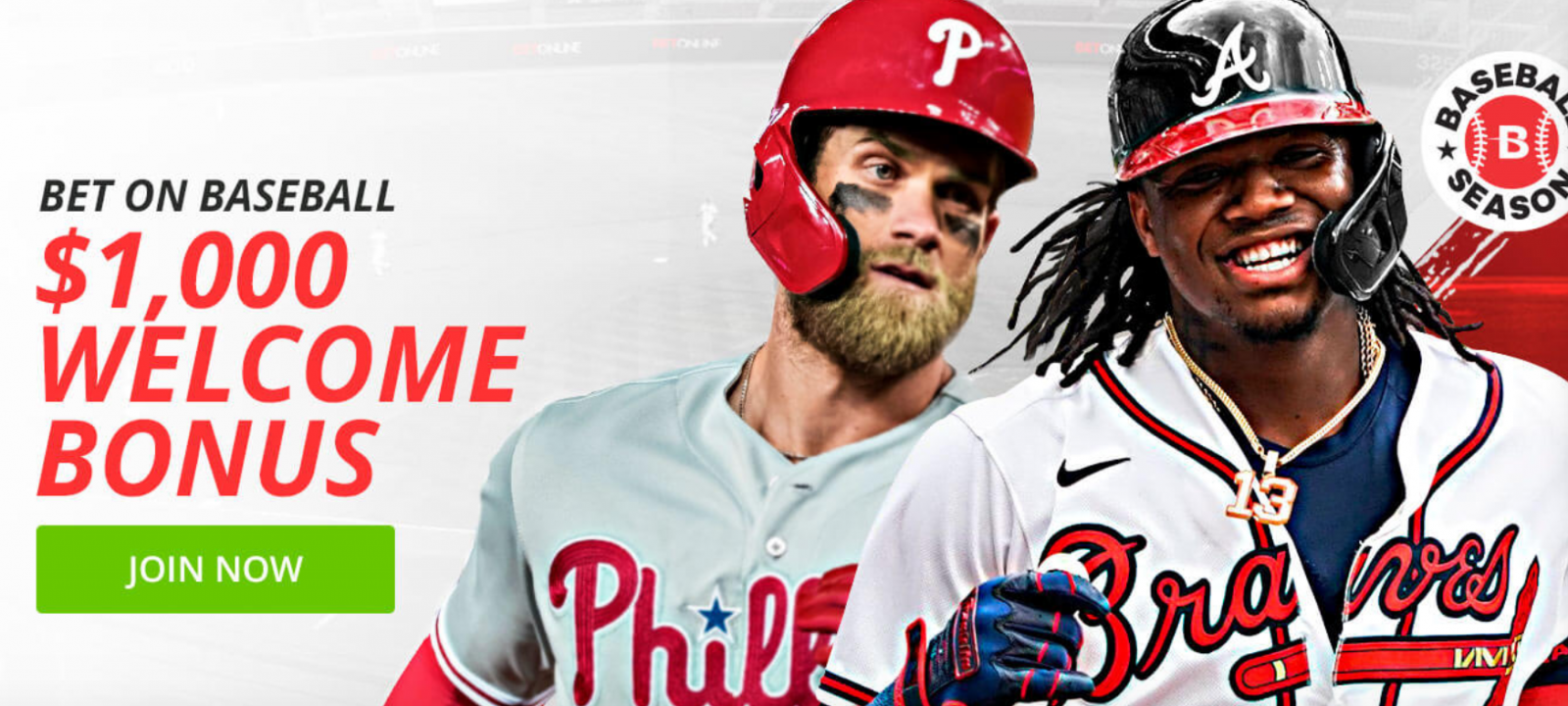 Last year, Toronto started to turn the tables, going 4-2 against Houston.
This was an Astros team that entered the April 17, 2023 series 5-7 compared to Toronto's 10-6.
The Blue Jays also opened Game 1 as a -125 road favorite in Houston.
Game 1 - Toronto Blue Jays career statistics vs. Cristian Javier .290 (9 hits in 31 at bats).  Javier has allowed five home runs vs. Blue Jay batters.  Toronto's Whit Merrifield (.273) has two home runs against him in five tries.
Game 1 - Houston Astros career statistics vs. Kevin Gausman.  He's been solid with Astors batters only 8 for 41 at bats (.195).  Kyle Tucker is 3-for-4 against him though.
Game 2: Over Anyone?
Game 2 - Toronto Blue Jays career statistics vs. Jose Urquidy.  They've hit him hard, going .368 (21 in 64 at bats).  Vladimir Guerrero Jr. has two home runs and five RBIs against him.
Game 2 - Yordan Alvarez has three home runs against Chris Bassitt.  Batters are 18 for 74 (.243) against him.  This one could be a barn burner.
Odds to Win the 2023 World Series (Updated April 17, 2023)
All Odds Courtesy of BetOnline Here
Rot     Odds to win 2023 World Series     Moneyline
901     Houston Astros         +700
902     New York Yankees         +800
903     New York Mets         +900
904     Los Angeles Dodgers         +800
905     Atlanta Braves         +650
906     San Diego Padres         +1000
907     Toronto Blue Jays         +1100
908     Philadelphia Phillies         +2200
909     Seattle Mariners         +2200
910     Cleveland Guardians         +2200
911     St. Louis Cardinals         +2200
912     Tampa Bay Rays         +1100
913     Texas Rangers         +4000
914     Minnesota Twins         +2500
915     Milwaukee Brewers         +2200
916     Chicago White Sox         +5000
917     Los Angeles Angels         +3500
918     San Francisco Giants         +6000
919     Baltimore Orioles         +10000
920     Boston Red Sox         +8000
921     Chicago Cubs         +10000
922     Miami Marlins         +10000
923     Arizona Diamondbacks         +12500
924     Detroit Tigers         +20000
925     Kansas City Royals         +20000
926     Cincinnati Reds         +20000
927     Pittsburgh Pirates         +20000
928     Colorado Rockies         +50000
929     Oakland Athletics         +50000
930     Washington Nationals         +50000
- Mary Montgomery, Gambling911.com