Throughout the years, Gambling911.com has been live at court hearings involving the gambling industry.  On Wednesday November 25, 2015 we were present covering a hearing to determine the operating status of Daily Fantasy Sports companies DraftKings and FanDuel in the state of New York. 
We were among the first news outlets to report that Judge Manuel Mendez would require one to two weeks to make his final decision. 
Live Coverage from NY Court on Decision to Allow DraftKings, FanDuel to Operate in State - Wednesday November 25, 2015
Submitted by C Costigan on, Nov/25/2015
Nicolas Proust has won the 2015 Battle of Malta and a cool €165,000 that comes with it.  That low €550 really paid off.
The only drawback to winning, Proust couldn't participate in all the great parties associated with BOM as the poker continued way into the early morning hours, beyond the time we were even out partying.
The 29-year-old former tennis coach from France is now etched in the Maltese history books for claiming the title at the biggest live poker tournament ever held on Malta.
Submitted by Ace King on, Nov/09/2015
Breaking News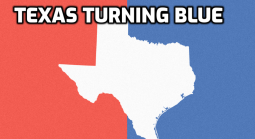 NBC News is reporting that Texas is moving towards Democratic candidate Joe Biden.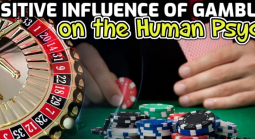 Gambling itself is not always portrayed in a positive light. Some of the most often referred articles are the ones that condemn online casinos and gambling. According to other articles, including the scientific ones, prove just the opposite. Gambling can bring a player dozens of positive emotions, including excitement, engagement, and joy. Most individuals are unaware of numerous health effects gambling can bring to the life of any individual. Let us take a closer look at the positive influences of online casinos on one's psyche, as follows.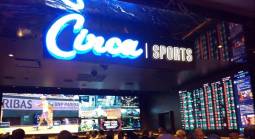 On Wednesday, Circa, Stevens' new resort in downtown Las Vegas, opens with what's being billed as the "world's largest sportsbook."