Dave Mason released the Week 3 NFL spreads for this very young 2022 regular season.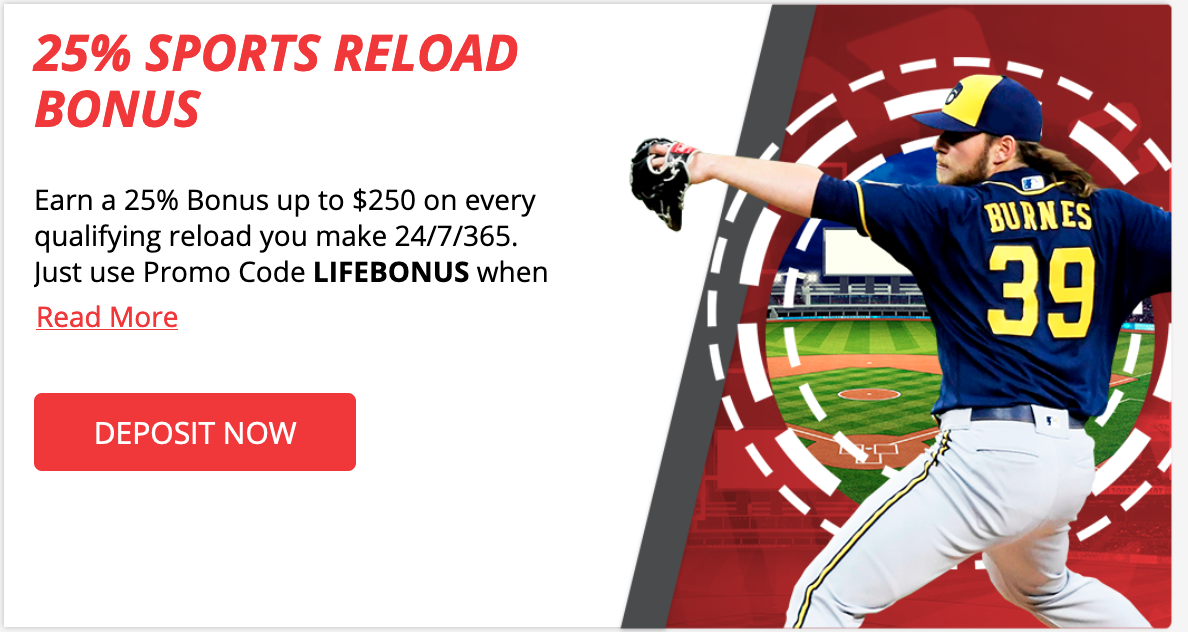 NFL Week 3
PIT +3.5 @ CLE (40)
BAL -3 @ NE (44)
BUF -4 @ MIA (50.5)
CIN -4.5 @ NYJ (43)
NO -2.5 @ CAR (41)
DET +7.5 @ MIN (51.5)
KC -6.5 @ IND (49.5)
PHI -4.5 @ WSH (51)
JAX +7 @ LAC (48)
ATL +2.5 @ SEA (42.5)
SF +1.5 @ DEN (43)
DAL +3 @ NYG (39.5)
So Which Team is Yet to Cover Heading Into Week 3?
With two games left to play Monday night, these are the teams so far that have yet to cover the spread after Week 2.
Carolina Panthers
Indiana Colts
New England Patriots
Cincinnati Bengals
Las Vegas Raiders
LA Rams
Denver Broncos
Of these teams, three have at least one win (the Rams, Broncos and Patriots).
These teams in particular have the highest likelihood of covering in Week 3, especially if they have a better shot of winning outright.  It's indeed rare to have a team go 2-1 Straight Up and 0-3 Against The Spread after Week 3.  Sure it's happened, but the odds favor this NOT HAPPENING.
Let's look at each of these teams respective opponents.
New England will host an angry bird team, the Baltimore Ravens.  It's no surprise the Pats opened as a +3 underdog.
Using the Week 2 power ratings from Sagarin (Week 3 will be released after the Monday night games), we get a number of 1.38 favoring Baltimore.  That number might dip lower by Tuesday thanks to the Ravens loss and Patriots win in Week 2.  Currently we have an overlay of about 1.5 points for Baltimore.
For us, it's no surprise that there is an overlay and the thing to watch is whether oddsmakers move above the 3.  That's yet to happen as of Monday morning.
The LA Rams have owned the Arizona Cardinals of late, winning 9 of the last 10.  Our expectations will be that LA comes out of that game 2-1 Straight Up.  But 0-3 Against The Spread seems the least likely scenario.  We would anticipate an underlay here.
Based on last week's numbers we get 1.88 favoring LA.  This number was expected to be adjusted. 
The actual opening line was coming in at Rams -4 and moving swiftly up to -4.5, an overlay of 2 to 2.5 points, surprisingly. Or maybe not.  The Rams wins against Arizona have all been by a touchdown or more.
As an away favorite since 2017, the Rams have gone 22-7 Straight Up (75.9%) compared to Arizona as a home dog at 7-14-1 SU (33.3%).
Denver is likely to have a tougher time at home versus San Francisco.  They are the early -1.5 favorite after opening at -2.5.  We come up with a number of Denver 4.41, so this is giving us a noticable underlay of 3 points.
- Don Shapiro, Gambling911.com