Vegas Looks to Get Rid of Deadbeats By Making Payout Odds Less Attractive
Published on:
May/30/2023
Las Vegas is looking to attract a new type of clientele....those with unlimited wealth.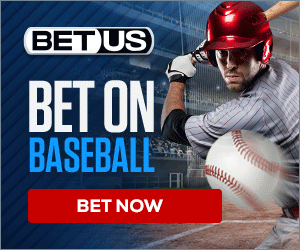 And in doing so, Sin City casinos will now make it harder to win.
Look for lower payouts on blackjack hands, riskier bets on roulette wheels and the cash minimums to increase for some table games.
It's all in the name of profits.
Blackjack losses on the Strip were nearly $1 billion last year, according to officials figures.
Some casinos have begun to lower the payouts for hitting 21 on the first two cards.  This translates into a $10 bet now returning $12 if a player getsts blackjack, rather than the typical $15.
Tom Reeg, the chief executive of Caesars entertainment, told Wall Street analysts last month: "You're bringing in higher value customers, and we're already full, so you're kicking out the lowest end. I see no reason that that needs to stop or would stop."
And they're not stopping at the casino games.  Hotels will now be pricier. The days of staying in a decent Vegas hotel for $49 a night may soon be over, if they're not already.
The average cost per night for accommodation in Las Vegas was $170.98 in 2022, up about 25 percent from the $137.37 average in 2021.
- Aaron Goldstein, Gambling911.com