Time Person of the Year 2022 Betting Odds
Published on:
Dec/05/2022
Time Magazine (Time.com) is slated to release its Person of the Year selection for 2022 and the oddsmakers are taking bets.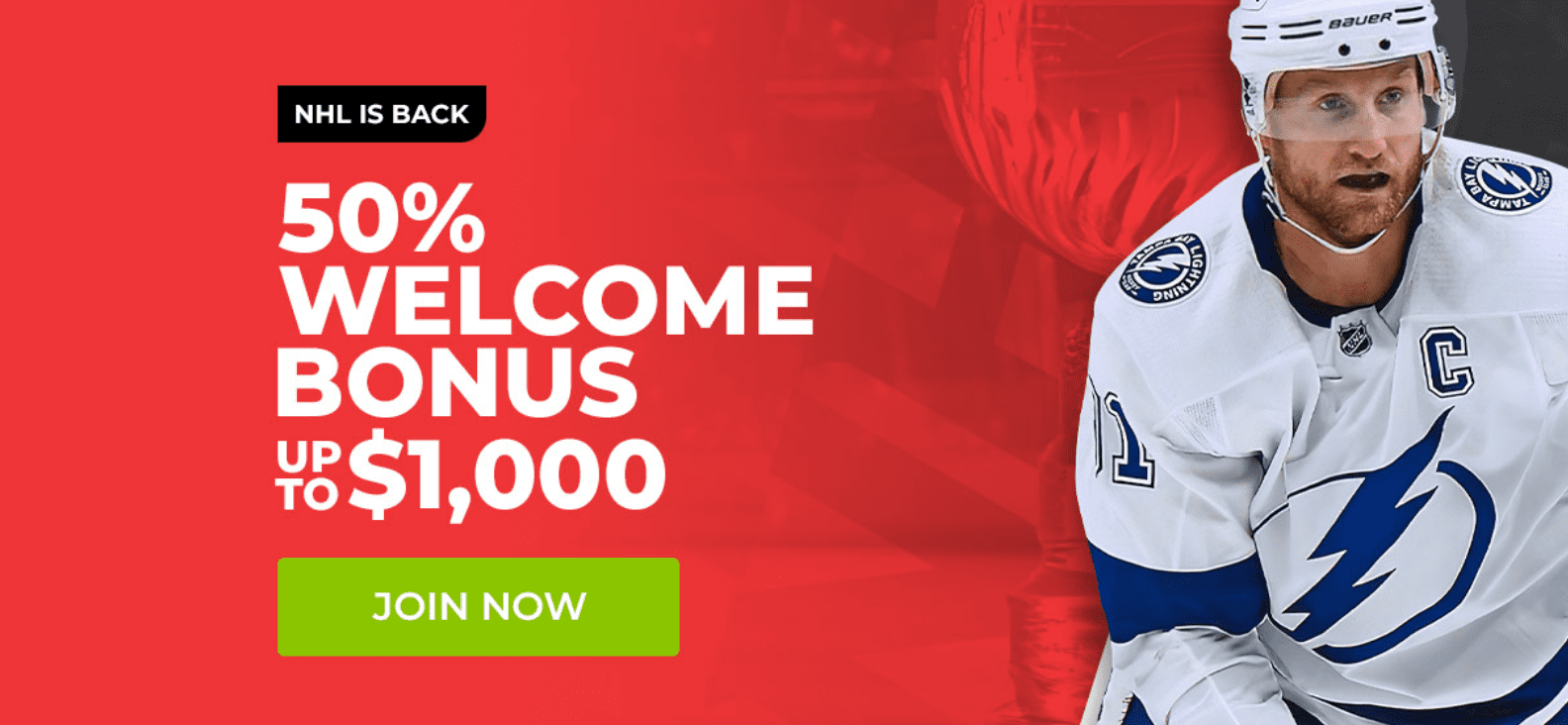 On Wednesday, Dec. 7, Time will reveal its selection for 2022 Person of the Year exclusively on TODAY.
Current odds do favor Ukrainian President Volodymyr Zelenskyy with a payout of $2 on every $17 bet, though the Ukrainian People were coming in at EVEN odds.  Yes, Russian President Vladimir Putin has made the list as well at 11/1 odds for a payment potential of $110 on every $10 bet.
Zelenskyy has ruled over a nation invaded by Russia earlier in the year.  The invasion is estimated to have resulted in tens of thousands of deaths on both sides while leading to Europe's largest refugee crisis since World War II.
Time Person of the Year Betting 2022
| Candidate | Odds | Probability |
| --- | --- | --- |
| Volodymyr Zelenskyy | 2/17 | 89% |
| Ukrainian People | 1/1 | 50% |
| Vladimir Putin | 11/1 | 8.3% |
| Pro-Choice/Abortion Activists | 19/1 | 5% |
| Queen Elizabeth II | 19/1 | 5% |
| US Supreme Court | 19/1 | 5% |
| Donald Trump | 24/1 | 4% |
| Elon Musk | 39/1 | 2.5% |
| Ron DeSantis | 49/1 | 2% |
- Jordan Bach, Gambling911.com