Brian Kemp is starting to really pull ahead in the Georgia's Governor's race.  His Democratic opponent, Stacey Abrams, is hoping that a push for legalized gambling can get her over the finish line.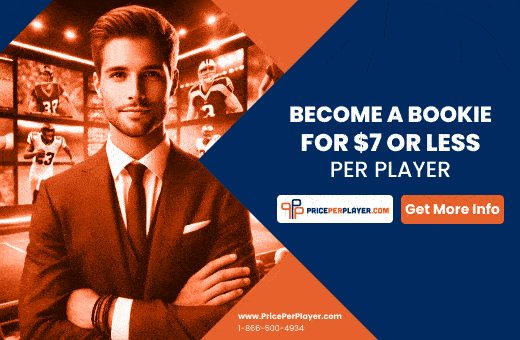 Abrams made it clear last month that she backs a state constitutional amendment to legalize casino and sports gambling, and would use tax dollars to fund need-based financial aid, guarantee free technical college and restore Georgia's HOPE merit scholarships to students who earn a C average or better in high school.
Previous attempts to pass legislation allowing gambling have failed, including during this year's legislative session. Support of two-thirds of lawmakers would be required before the proposed constitutional amendment could be put to voters for approval in a referendum.
Now she's incorporating her push for legalizing sports wagering into newly released campaign ads.
The ads were timed to the start of college football season, and in particular during the Georgia Bulldogs college football games.
"As governor, Stacey Abrams will work to legalize sports betting to invest in education for our young people," a narrator says in one ad.
The most recent polling in the state has an average of Kemp 49.25%, Abrams 44%.  In fact, Kemp is polling better than in 2018 when he went up against Abrams as Secretary of State.
Kemp is leading 50% versus Abrams 42% in a poll released September 8 by InsiderAdvantage/FOX 5.
"Kemp leads in every age group in the survey. He receives right at 10% of African American support and a rather astounding 68% of white voters surveyed. Abrams has an impressive 54% of female voters while Kemp receives 63% from men," explained InsiderAdvantage Chairman Matt Towery. "Kemp has support from 50% of independents. With two months to go, Kemp would seem poised to potentially escape Georgia's General Election runoff requirement."
- Gilbert Horowitz, Gambling911.com