Sports Handle is reporting that a "deal in principle" could occur this weekend for mobile sports wagering in New York State

After initial reports that backers of the mobile betting legislation were not speaking to Governor Andrew Cuomo, now comes word the two parties are in "advanced" discussions

Meanwhile, tiny Wyoming could be the latest state to approve the activity by Midnight Friday with a bill landing on Governor Mark Gordon's desk

The Wyoming Governor is said to have a favorable opinion of legalized sports gambling in the state but must sign it into law by the Midnight deadline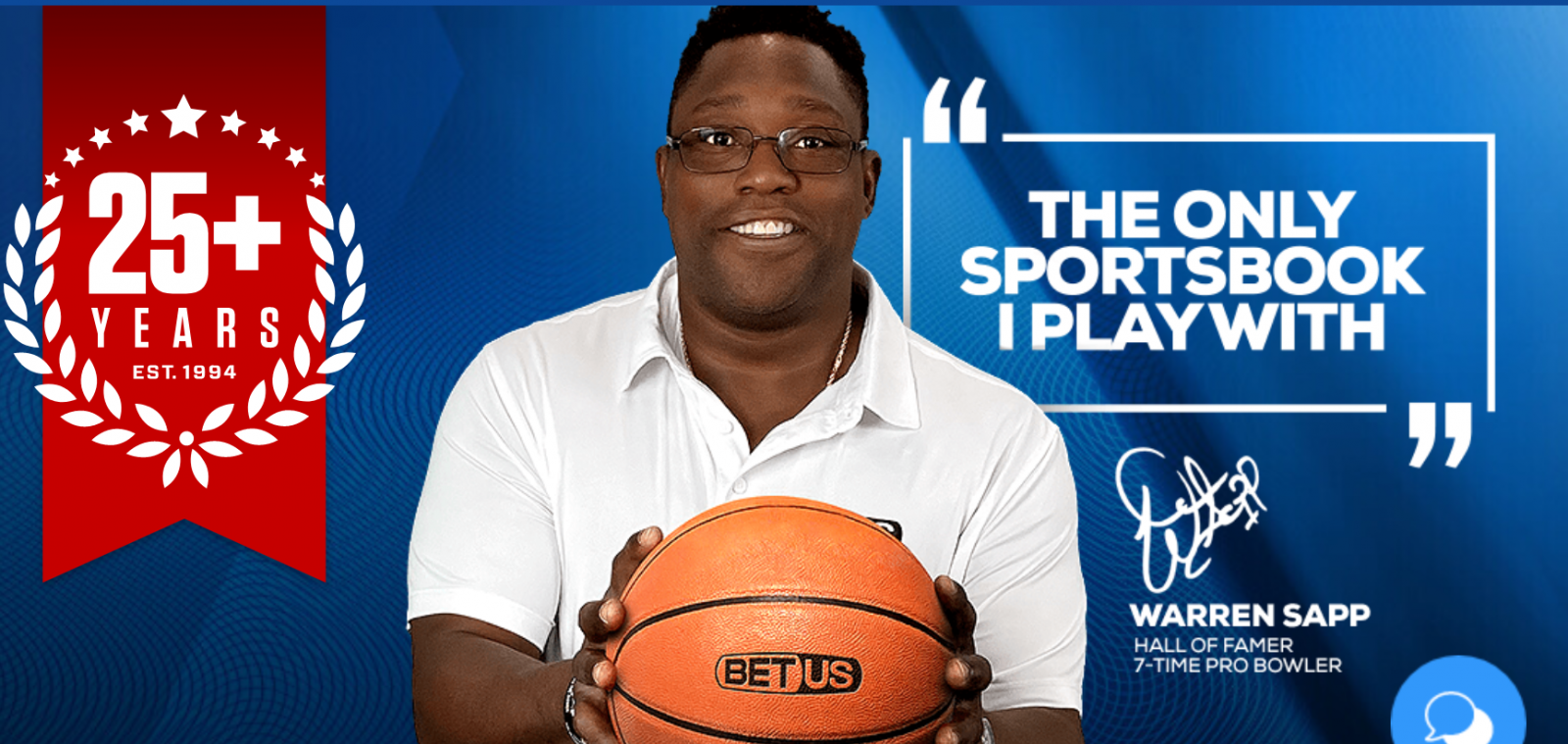 Mobile Sports Betting - It's a Close Call in NY
Hours after New York political leaders missed a midnight deadline on passing a timely fiscal year budget, discussions on legalizing mobile sports betting gained considerable momentum on Thursday afternoon, Sports Handle has learned.
Negotiations between Gov. Andrew Cuomo's office and the New York Legislature have entered advanced stages, with both sides eager to complete a deal, sources told Sports Handle.
This comes after reports earlier in the week that discussions were mostly not happening on the sports betting front with a deadline looming. Late reports Friday evening indicate that, while talks were ongoing, they weren't exactly going well.
New York has legalized sports betting designated in only a handful of mostly out-of-reach casino properties.  Lawmakers are looking to have the activity come online.
We will have to just wait and see.  But we'll know one way or another by no later than Monday for sure.
Wyoming Could Legalize Sports Betting By Friday Evening
Wyoming, with a population smaller than that of Washington, DC, could be on the brink of legalizing sports betting as soon as Midnight Friday.
Both chambers of the legislative body approved a measure that was on its way to the Governor's desk for signature or veto.
Governor Mark Gordon has until Midnight Friday to make his decision.
"Hopefully, he'll sign it," said Tom Walters, who represents House District 38 in the Wyoming House of Representatives. "I've been talking to him a little bit about it, and I think he's favorable, but never count your chickens before they hatch."
If Gordon were to veto it, the House would have to vote for a two-thirds majority to overwrite that veto and keep it alive.
Wyoming's sports gambling would be done entirely online with a minimum of five operators permitted.  Each would be required to have a license in at least three states to qualify.  Draftkings, FanDuel, William Hill and BetMGM are among the operators who would make the cut.
Regional businesses the likes of Tennessee's Action 247, a company that recently had its license yanked for alleged improprieties, would be out of luck.
- Gilbert Horowitz, Gambling911.com