SiGMA Undercover: G911 Investigates if it is Worth Affiliates Coming to Malta
Published on:
Nov/24/2017
While many affiliates were actually flown into Malta to partake in the third annual Summit of iGaming Malta (SiGMA) without having to pay a dime, Gambling911 attended the old fashion tried and true method… We sneaked in using an assumed identity.  These aforementioned affiliates are beholden to heap praise upon SiGMA and its organizers.  We here at Gambling911.com can TELL ALL and provide affiliates and operators with a true assessment of this year's event.

Going undercover as Claudia Lama, we asked attendees the most important question: What do you think of this year's SiGMA Malta event thus far?
The answers were pretty consistent across the board.
Scroll Down...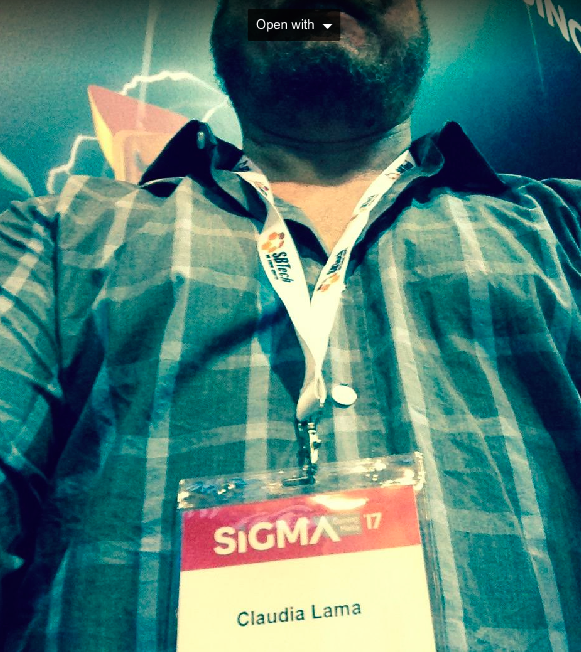 *Too crowded and congested, felt like cattle
*Venue was wayyyyy out of the way....and we mean WAAAAAYYYYY out of the way.  They should have just held it in Sicily lol
*Shuttle buses took too long
*Limited food and coffee stations
*Long lines at the food and coffee stations
*Difficult late registration process with no support and did not take American Express
That's not to play down this event.  It was actually quite good and everyone who is anybody and a nobody trying to break into the explosive online gambling industry was here, as well they should be.
"It's not as big as London's ICE event YET but SiGMA is really growing fast and has amazing potention to beat out ICE/LAC," one long time industry expert tells Gambling911.com.
Our affiliate friends in the industry had limited free time with all the networking they were doing.  YOU WILL GET DEALS, not to mention make long lasting relationships by attending SiGMA so it is an absolute MUST to attend.  We were a bit surprised some of our contacts in the North American sector who typically attend ICE were not in Malta.
We did get to meet the conference organizer Eman Pullis and everybody we spoke to has nothing but great things to say about him.
Up next, we talk VIDEOSLOTS, and the man of the hour, Alexander Stevendahl, who had one of the busiest booths at SiGMA.
Watch for our extensive SiGMA coverage throughout the week....