A notorious Rhode Island mobster has been released from prison after serving seven years for attempting to hire a hitman to murder a rival mobster.  Watch Video Below
Anthony "The Saint" St. Laurent, 75 of Johnston, RI, was released for undisclosed reason though the mobster is said to be in declining health.  He had previously been serving a five year prison sentence in a separate extortion case.
"This office does not provide additional information on individuals who are not in the custody of the Bureau of Prisons," Long wrote in an email.
St. Laurent told the judge he never intended to have the rival mobster killed, stating his "intention was just to scare Mr. DeLuca."
"I made a grave mistake," St. Laurent said. "It's been a while since I've been able to spend time with my wife and family."
Former Rhode Island State Police Col. Steven O'Donnell had investigated St. Laurent for years, and arrested the mobster at his Johnston home in the early 1990s.
"This is a notorious gangster whose criminal activities go back decades," O'Donnell said. "His propensity for violence is well known throughout those he surrounds himself with."
Watch Video Below....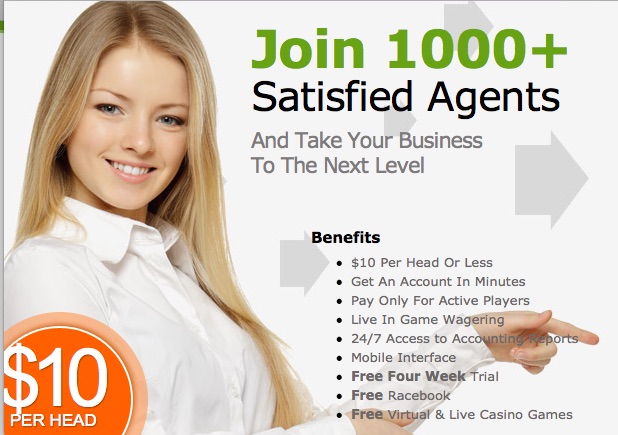 - Jagajeet Chiba, Gambling911com