NJ Wins Sports Betting Battle in Supreme Court But Won't Be Offering It Any Time Soon
Published on:
May/21/2018
The U.S. Supreme Court found in favor of New Jersey last week.  The Garden State had finally won its long battle waged against all the big sports leagues to prohibit it from allowing legalized sports wagering.  But now that NJ is free to go ahead and offer the activity, they've decided to slam on the brakes. SCROLL DOWN FOR MORE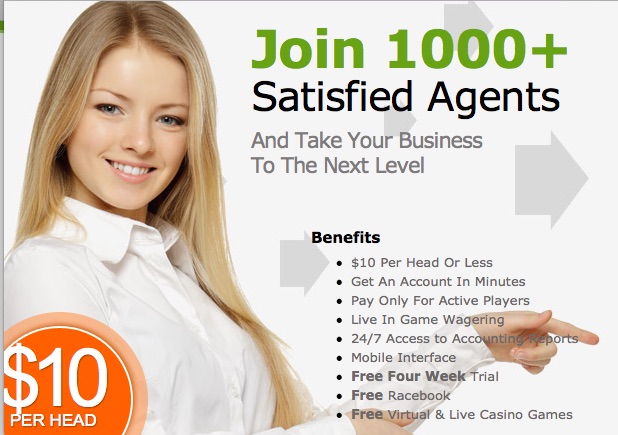 From NJ.com:
Gov. Phil Murphy made it official: There won't be any legal sports betting in New Jersey by Memorial Day.
Despite the U.S. Supreme Court ruling that paved the way for it and Monmouth Park ready and able to accept bets by May 28, New Jerseyans will have to wait until a bill to regulate the industry is signed into law.
That's because Murphy agrees with the state's top lawmaker, state Senate President Stephen Sweeney, that New Jersey doesn't need to rush into accepting bets.
"The good news is that we're gonna look back on this X years from now and say this was an historic step in the right direction and we started it," Murphy said at a public event on Monday.
Readers were quick to comment:
DeWacko wrote:
lol, they wont allow it until they figure out how to tax it, and get all their friends to corner the market.
Jerseyborn2 writes:
If this was not a Christie thing it would be legal today but Phil does not want to give CC the credit
Captain may have said it best though:
NJ has been working on this in Court for years and is NOT READY? Bufoons in Trenton.
- Gilbert Horowitz, Gambling911.com