After 13 years with the Dallas Mavericks, Rick Carlisle informed the organization yesterday that he won't be returning next season.  BetOnline has made Jamahl Mosley the odds-on favorite to replace him but priced generously at -110.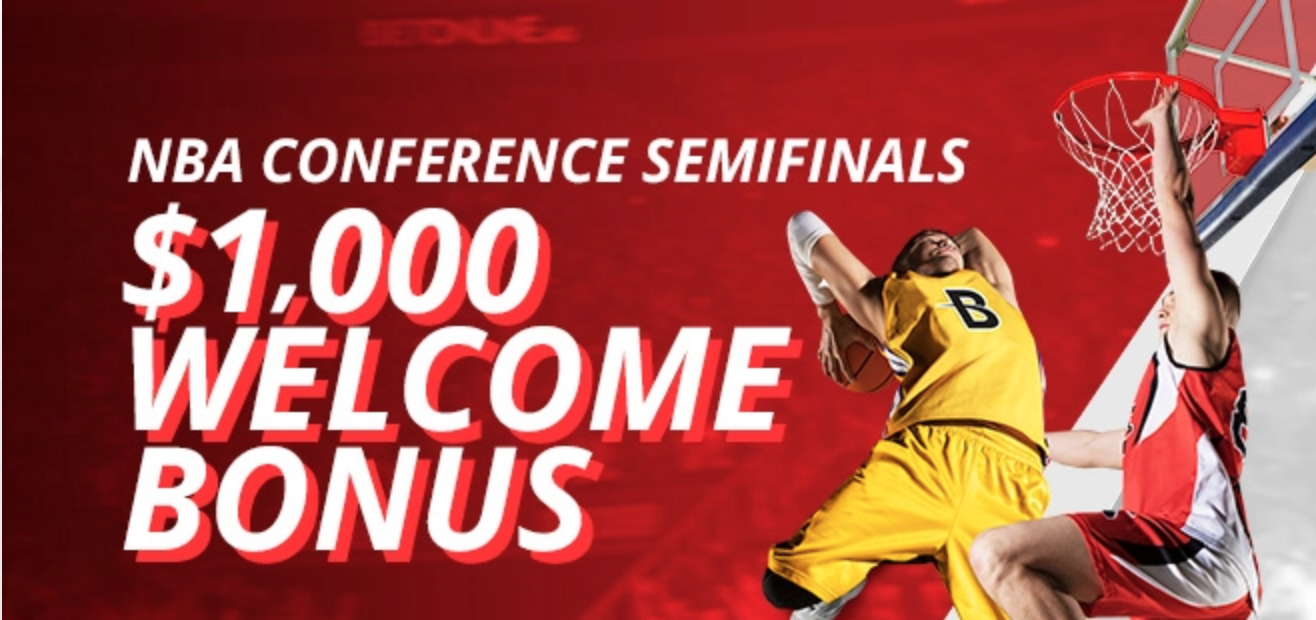 Carlisle led the Mavericks to the 2011 NBA title. His decision was announced one day after general manager Donnie Nelson and the team agreed to part ways, ending a 24-year run for Nelson as part of the organization.
"This was solely my decision," Carlisle said in a statement released to ESPN shortly before the team announced that he was leaving.
Dallas becomes the seventh team with an coaching vacancy heading into the summer months.
Scroll Down For More...
10:00 PM
88930
Jamahl Mosley
 
-110
 
88931
Becky Hammon
 
+600
 
88932
Terry Stotts
 
+600
 
88934
Jason Kidd
 
+800
 
88935
Ime Udoka
 
+900
 
88937
John Calipari
 
+900
 
88936
Mike D'Antoni
 
+900
 
88938
Pablo Laso
 
+1200
 
88940
Chauncey Billups
 
+1400
 
88941
Sam Cassell
 
+1400
 
88933
Mike Budenholzer
 
+1600
 
88939
Dirk Nowitzki
 
+6600
Carlisle told ESPN that he had "a number of in-person conversations" with team owner Mark Cuban in recent days, then came to the decision that it was time to go, even after Cuban insisted Carlisle's position was safe.
"Rick informed me today about his decision to step down as head coach," Cuban said. "On top of being a tremendous basketball coach, he was also a friend and a confidant. Rick helped us bring the O'Brien Trophy to Dallas and those are memories I will always cherish."
- Tyrone Black, Gambling911.com