The highest ranking mobster in Pittsburgh, Charles "Chucky" Porter, has died at the age of 82.
Sources confirmed the mobster died of natural causes in his Penn Hills home on Tuesday.
Among his distinctions, Porter was indicted in 1990 on RICO charges including narcotics trafficking, illegal gambling and loansharking.
Porter would later inform on the Pittsburgh family's infiltration of the Native American Rincon tribal Casino near San Diego.  He was released from prison in 2000.
He had been cooperating with the Pittsburgh FBI for eight years from prisons in New York, Texas, Pennsylvania and Maryland while helping authorities to prevent mob killings in Boston, Philadelphia, Pittsburgh and elsewhere.
Former Agent Bob Garrity recalled in 2000 how Porter once told him of organized crime, "You know, we're not as organized as you think we are."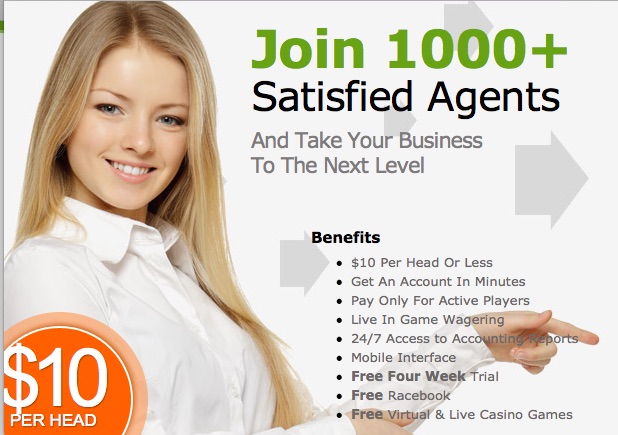 - Jagajeet Chiba, Gambling911.com