Man Charged With Hacking Into DraftKings Accounts This Past November
Published on:
May/18/2023
Federal prosecutors on Thursday announced criminal charges against an 18-year-old Wisconsin man as part of an alleged scheme to hack user accounts for the sports betting website DraftKings.
Joseph Garrison is accused of working with others to steal about $600,000 from approximately 1,600 victims during a November 2022 attack.
DraftKings had previously insisted there was no evidence their systems were breached.
Garrison had said that "fraud is fun", according to court documents.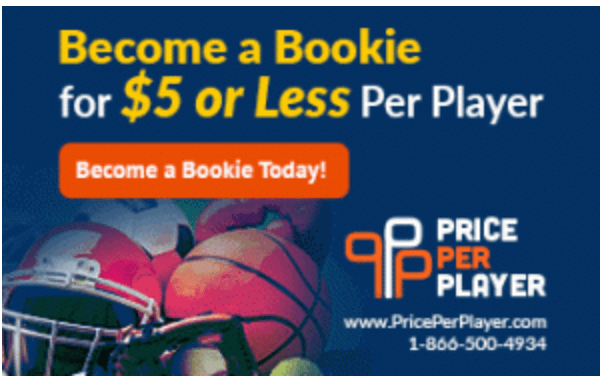 And, while DraftKings, is not specifically named in the complaint, it is being reported that the wagering firm is a target of the so-called credential stuffing attack.
Devices uncovered at the teenager's home included credential stuffing programs, instruction photos on how to use stolen user credentials to steal money from victim accounts, and messages between Garrison and co-conspirators, the complaint said.
"im addicted to see money in my account," one message from Garrison read. "im like obsessed with bypassing s---".